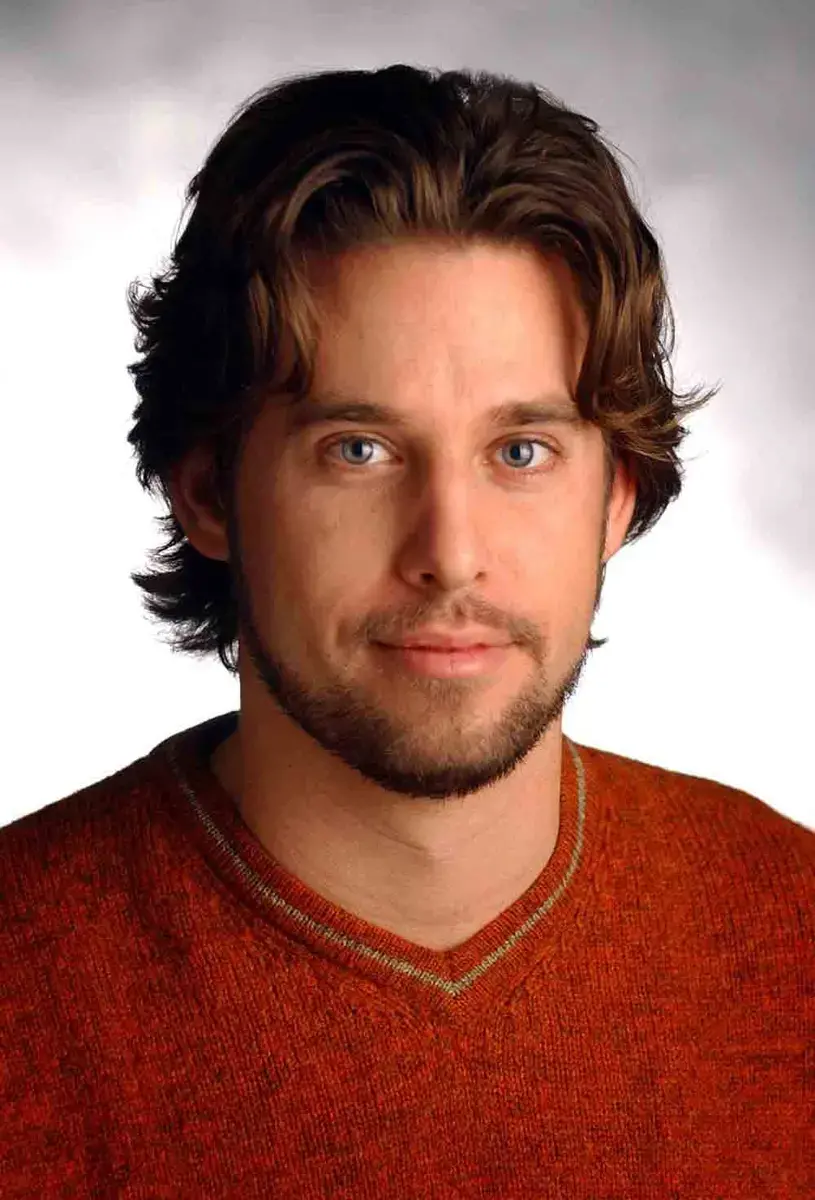 Alan Spearman
GRANTEE
Alan Spearman was born in Atlanta, Ga., and graduated with honors from the Henry W. Grady College of Journalism and Mass Communication at the University of Georgia in Athens.

In college, he was twice a national finalist in the prestigious William Randolph Hearst Foundation's Journalism Awards Program, the first runner-up as College Photographer of the Year and was selected for the Eddie Adams photojournalism workshop. He has worked as a photographer at the Concord Monitor, The Minneapolis Star Tribune, The Portland Oregonian, The Miami Herald and The Commercial Appeal.

In 2006 he was inducted into the Scripps Howard Hall of Fame. During his career he has documented mothers in prison, life in one of the nation's busiest trauma centers and Hurricane Katrina as she devastated the Gulf Coast.

He has produced major photographic works on the Mississippi River, Morocco, globalization (working in China, India, Zambia, South Africa, Israel, London and Brazil) and Memphis music. Alan was the official still photographer for the motion pictures "Hustle and Flow" and "Nothing But the Truth."

In 2008-09 Alan collaborated with MTV New Media and Craig Brewer to create 12 video documentaries for the series $5 Cover.