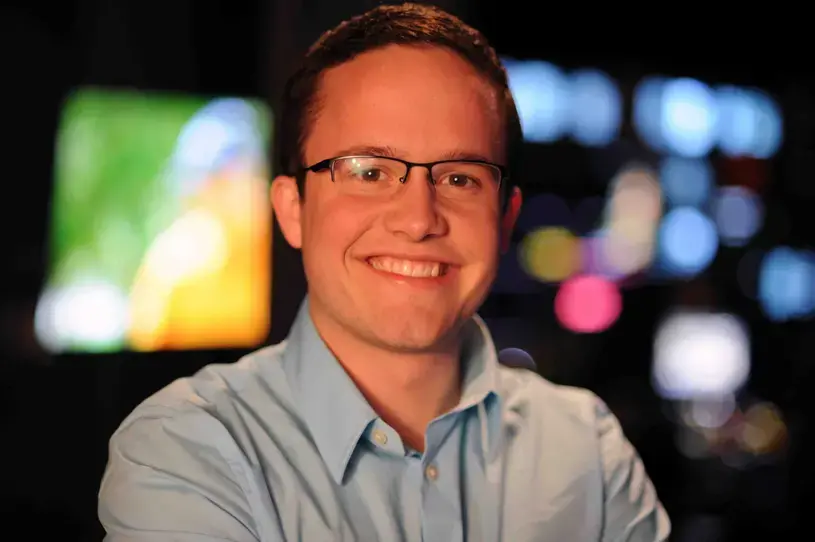 Alex M. Rozier
GRANTEE, PROJECT REPORT WINNER
Alex Rozier was one of five winners of the 2010 Pulitzer Center YouTube Project Report contest. He is the founder of the reporting project, Guatemala: The Culture that Crawls. On the project, he is accompanied by Sarah Hill and Scott Schaefer of KOMU-TV in Missouri.
Rozier is an award-winning reporter for KOMU-TV8 in Columbia, Missouri and a senior at the Missouri School of Journalism. He joined KOMU in 2007 when he was still a freshman in college. Since joining the station he's been a dayside, live, and feature reporter. In recent months, he's worked as a weekend anchor. In November 2010, he won an Emmy award in the student production category.
Rozier also is an anchor for Newsy.com, a multisource video platform for the iPhone, iPad, Blackberry, and other handheld mobile devices. He has worked with Investigative Reporters and Editors (IRE) as well, and in January of 2010 was selected to attend a journalism convention at Arizona State University on their behalf.
In May 2011 Rozier will graduate with a Bachelor of Journalism degree from the Missouri School of Journalism.