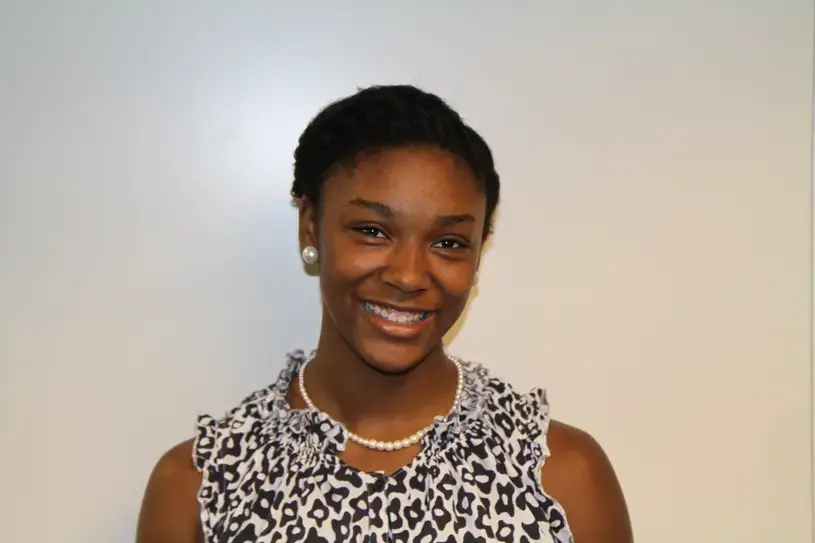 Dayna Hayman
PULITZER CENTER ALUMNI
Dayna Hayman is a graduate of McKinley Technology High School (Class of 2013), where she focused her studies on media production. While attending McKinley, she flourished as she produced, co-produced, wrote, directed, and edited documentaries, short stories, and news programs. In the summer of 2012, Dayna earned a chance to study abroad in Beijing, China, on full scholarship, with 31 other Americans from Washington, DC, Boston, New York City and Upstate New York.

Upon her return to the states she led a project, "Support the Dandelion School." With the support and dedication of the DC scholars, this movement brought awareness to the issues of migrant workers in Beijing, and their children's education. Solely focusing on the experiences of the DC scholars at the Dandelion School, these young women and men spread the word about what they believe to be an unjust law.

Dayna is attending college in the fall to continue her studies on media production. She plans to travel to an abundance of countries to gather and share their stories.