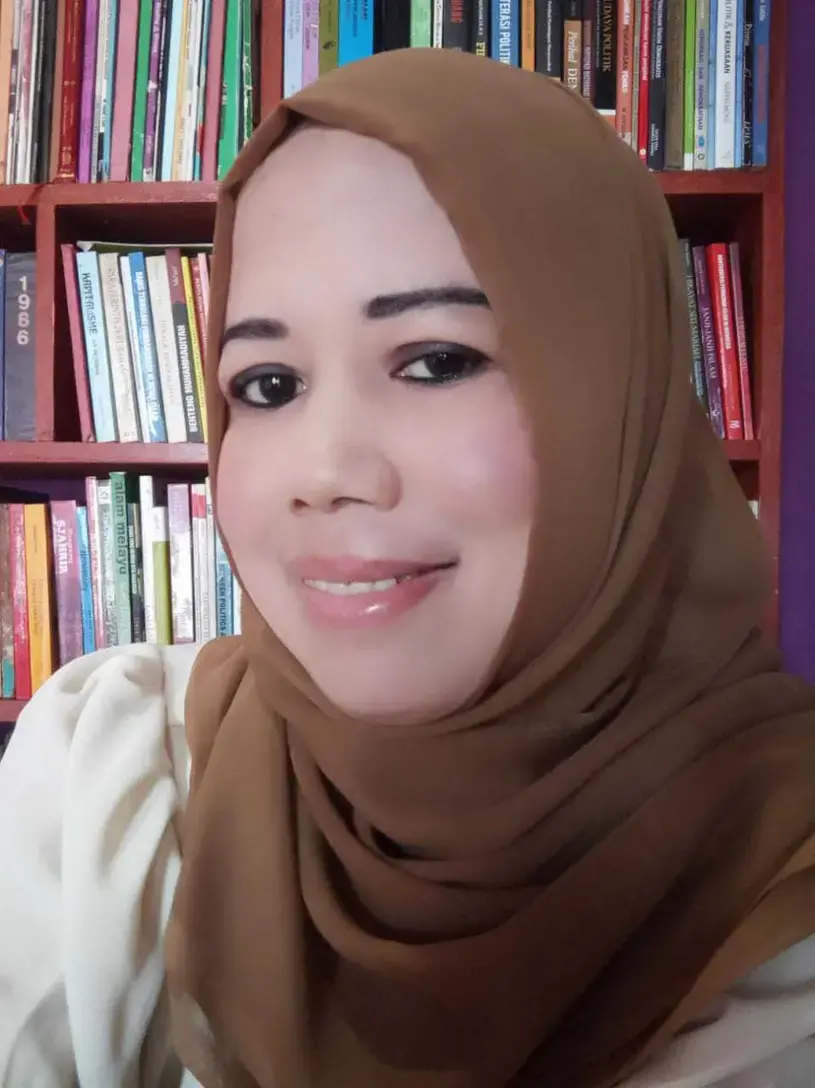 Dina Febriastuti
GRANTEE
Starting her professional work as a journalist almost 20 years ago, Dina Febriastuti has extensive experience with in-depth reporting. She worked at the Sunday edition of daily newspaper Riau Mandiri in Riau Province, Indonesia, performing both editorial and managerial duties. 
Later, she worked as a freelancer for international media outlets, including BBC.com, benarnews.org, mongabay.co.id, and others. She also performs other roles in news gathering, such as a stringer and fixer. 
In addition to her journalistic work, she has co-written several books, including Detak Konservasi Sumatera (Pulse of Conservation in Sumatera, Gramedia) and Climate Reporter (LPDS).