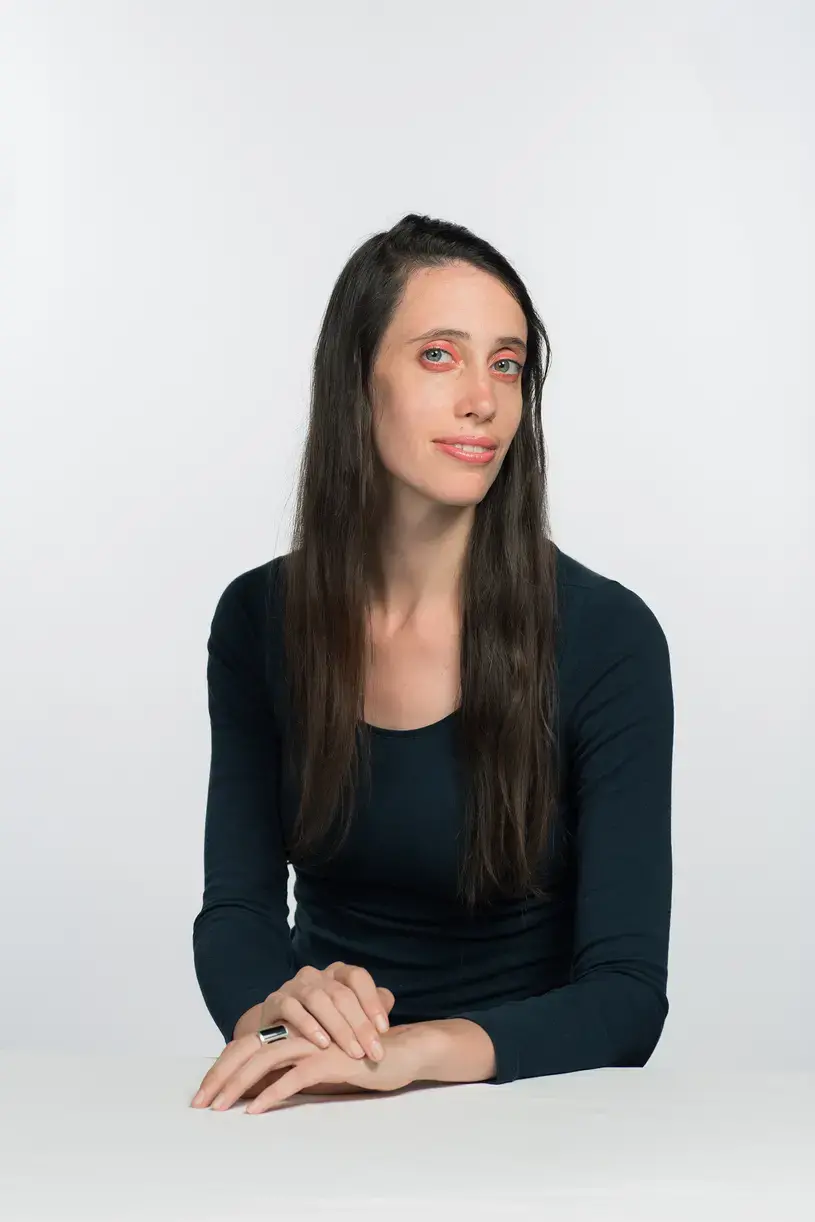 Kitra Cahana
GRANTEE
Kitra Cahana was born in 1987. Her artistic medium consists of: photography, text and video. She works as a freelance documentary photographer and videographer.

Kitra earned her B.A. in philosophy from McGill University and her M.A. in Visual and Media anthropology from the Freie Universitat in Berlin.

As a documentary photographer, she embeds herself in communities, often for months at a time. She has chronicled the daily lives of teens at a Texas high school, told the story of a Venezuelan cult, followed a group of nomadic youth across the United States. She is a contributing photographer to National Geographic Magazine.

As a fine art photographer and video artist, she focuses on the less explicable, often pushing the possibilities of the photographic medium. Her work in this genre deals with themes of the body and spirituality, a topic she took on following her father, Rabbi Ronnie Cahana's stroke, which led him to become a quadriplegic.

Kitra is the recipient of numerous grants and awards, including a 2014 TED Fellowship, a 2014-2015 artist residency at Prim Centre, the 2013 International Center of Photography's Infinity Award, First prize for the 2010 World Press Photo, a scholarship at FABRICA in Italy, the Thomas Morgan internship at the New York Times, two Canada Council Grants for the Visual Arts and more.