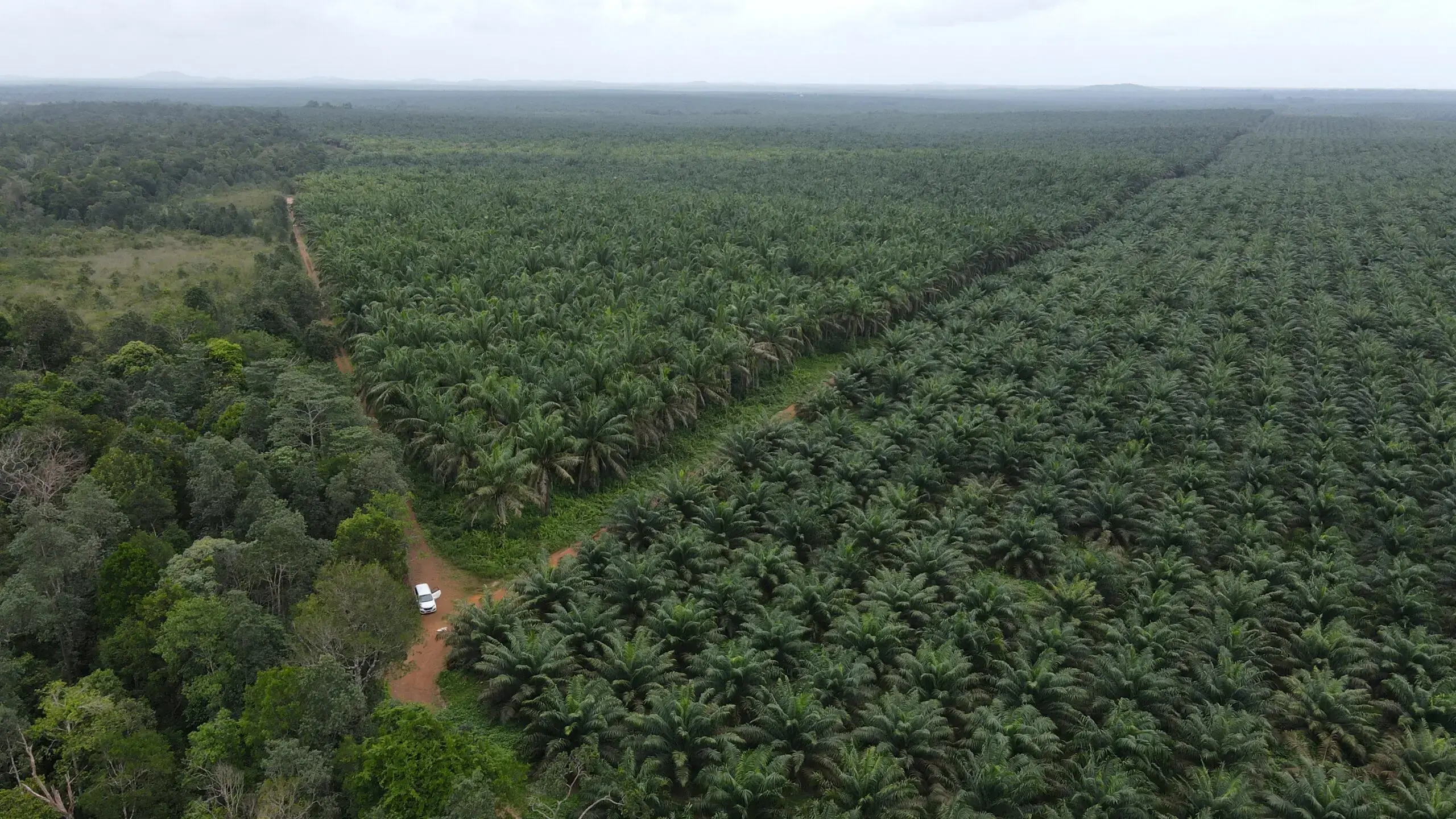 Sunadi* was stunned. His face was no longer calm when he saw the signboard marking the forest area around the palm oil plantations of PT Steelindo Wahana Perkasa (SWP) and PT Parit Sembada—a subsidiary of Kuala Lumpur Kepong (KLK)—vanished on Thursday, September 22, 2022. At that time, it had only been installed for two days in Buding Village, Kelapa Kampit, East Belitung.
"We don't know who dismantled it. The forestry department or the company," said a former PT SWP worker after 10 minutes of searching for traces of the removal of the border board. He only found wood that was previously used as a support.
In Belitung, KLK has several oil palm plantation subsidiaries spread across East Belitung and Tanjung Pandan. The total could be more than 12 plantations when added to similar plantations in North Sumatra, Riau, and Central and South Kalimantan. The company's official report states that KLK's total land area in Indonesia reaches 114 thousand hectares. From that land area, the company can produce 597,961 metric tons of crude palm oil (CPO).
---
As a nonprofit journalism organization, we depend on your support to fund journalism covering underreported issues around the world. Donate any amount today to become a Pulitzer Center Champion and receive exclusive benefits!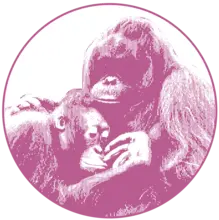 ---
According to Sunadi, markers made of boards separating oil palm land from forest areas were installed by the Forest Police together with the East Belitung Environment Office. The stakes were planted at coordinates S-2°45, 404, E107°59, 936. "This is a state forest," he said while showing the boundaries of the forest area that should not be planted with oil palm to Jaring.id and Katadata, Tuesday, December 20, 2022.
Based on the Decree of the Minister of Environment and Forestry Number SK.1940 / MENLHK-PKTL / KUH / PLA.2 / 4/2017, the coordinates shown by Sunadi are included in the Gunung Sepang protected forest area. This was recognized by the Head of Buding Village, Mardani. "But now it has been released. Returned to the State by PT PS and PT SWP," he said when we met at the Buding Village office on Wednesday, December 24, 2022.
Mardani explained that the forest area used by Paris Sembada was in Block K20 with an area of 27 hectares. The land is also adjacent to land owned by PT SWP. Buding Village residents, he said, are waiting for a government decision regarding the utilization of oil palm land that has already been planted. He hopes that the plantation on the forest area can be managed by the community. "We are waiting for regulations from the local government. They are coordinating with the province on what to do with it and what to use it for," he said.
*Concerned about retaliation, the source requested anonymity.