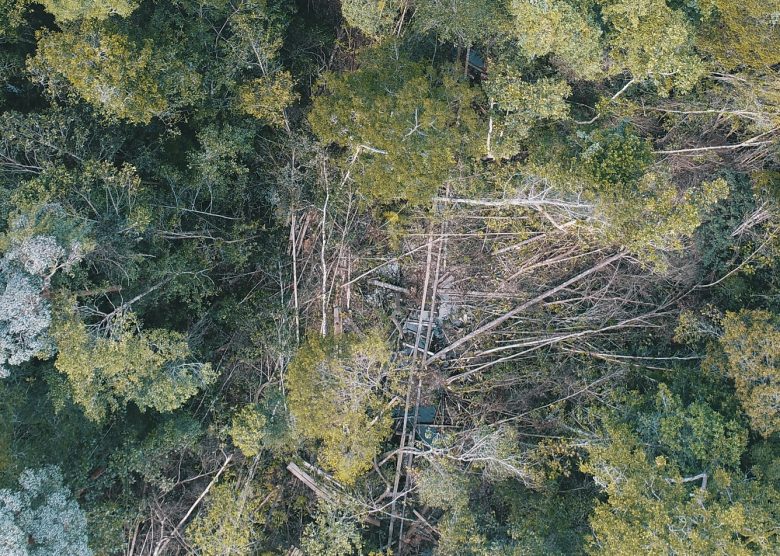 Sawdust has not completely disappeared. The logs, skid trails and loggers' huts have not moved from their places either. All are evidence of illegal logging in the Untan Education Forest area.
In the morning when Pontianak Post arrived there. The location is in the upstream of Kenak River, Peniti Dalam II Village, Segedong Sub-district, Mempawah District, or about 50 kilometers from Pontianak, the capital city of West Kalimantan Province.
To read the full story in bahasa Indonesia, click here.