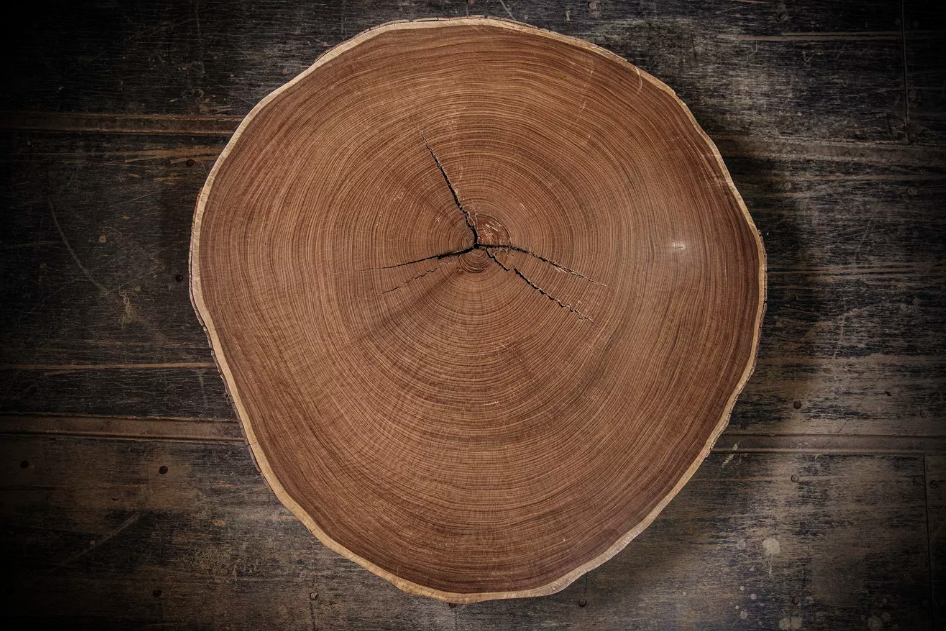 The Pulitzer Center-supported Vox series, "These 3 Supertrees Can Protect Us From Climate Collapse," was named a finalist for the 2020 Online Journalism Awards in the Topical Reporting: Climate Change category.
The multimedia project explores the role of tropical forests in mitigating the adverse environmental and public-health effects of climate change. Focusing on three species of trees from the rainforests of Brazil, Indonesia, and the Democratic Republic of Congo—the world's largest rainforest countries—the series tells the story of three climate superheroes under threat of deforestation.
Created by a team of Pulitzer Center grantees, including Eliza Barclay, Tristan McConnell, Umair Irfan, Sarah Waiswa, and Christina Animashaun, Supertrees emphasizes the importance of nature-based climate solutions and the critical role trees play in regulating the global climate. With support from the Pulitzer Center's International Rainforest Journalism Fund, the project highlights the global cost of rainforest deforestation.
The Online Journalism Awards (OJAs) recognize excellence in digital storytelling, "with an emphasis on entries that demonstrate mastery of the special characteristics and emerging technology of digital journalism." Now in its 20th year, the OJAs have gained recognition for featuring innovative digital journalism.
For a full list of this year's nominees and additional information about the award ceremonies, please click here.