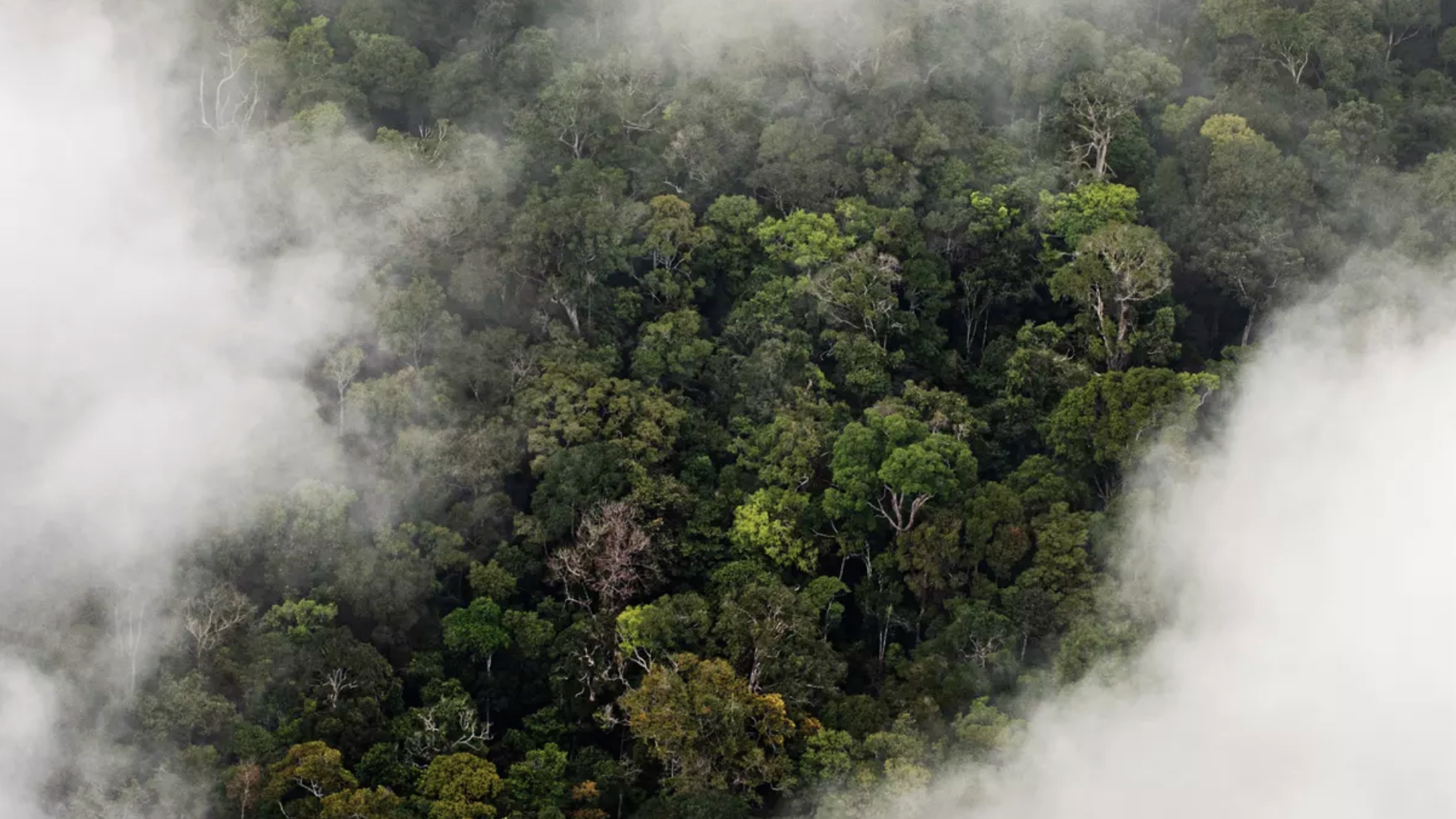 Celebrate the 50th anniversary of Earth Day with the Pulitzer Center and the United Nations Association of Chicago (UNA)! 
Join grantee Eliza Barclay of Vox as she discusses her reporting for the project "These Trees Are Climate Superheroes" — a multimedia explanation of how three species of trees from tropical rainforests in Brazil, Indonesia, and the Democratic Republic of Congo help regulate and mitigate negative effects of climate change. The series was supported by the Pulitzer Center's Rainforest Journalism Fund. 
This free online event will celebrate 50 years of Earth Day and raise awareness about the climate crisis, educate local populations of its impact in the Chicago area and push the debate forward to find tangible solutions with all actors of society. Incorporating journalists, local organizations, businesses, elected officials, experts, and activists, the event will feature performances, expert panels, and Q&A with global activists. 
Panelists and Q&A participants include: 
Eliza Barclay – Energy, Environment & Health Editor Vox.com
Lindsay Williams – Climate Youth Activist, Whitney Young Magnet High School
Dr. La Vonne Downey - Professor of Health Sciences and Health Administration
Moira Zellner - Associate Professor, Dept. of Urban Planning and Policy, Research Associate Professor, Inst. for Environmental Science and Policy, Director, Urban Data Visualization Lab, University of Illinois at Chicago
Seth Magle - Director Lincoln Park Urban Wildlife Institute
The event will take place on Wednesday, April 22 from 3:30 to 4:30 pm CDT. Register here for free!