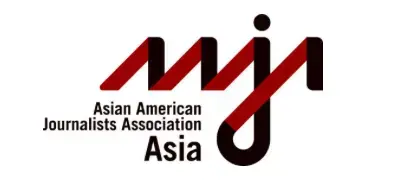 Join the Asian American Journalists Association-Asia, which is hosting the New.Now.Next Media Conference, on Thursday, August 5, 2021, at 11:00am HKT for a conversation about how journalists are learning to work together to investigate the powers behind the destruction of rainforests around the world. The panel will be led by Kuang Keng Kuek Ser, the data editor of the Pulitzer Center's Rainforest Investigations Network (RIN), who will be joined by three RIN fellows.
The panelists will discuss their cross-border collaborations and share best practices on investigating deforestation and lessons learned from their fellowship.
Read more about our panelists below.
Andrew W. Lehren is a senior editor on the NBC News' investigations team. He has reported on the pandemic and economic relief efforts, and led work on five International Consortium of Investigative Journalists collaborations, including the Implant Files, China Files, and the FinCEN Files. He previously spent almost 13 years as a reporter at The New York Times, working on a range of national, international, and investigative stories.
Karol Ilagan is a Filipino journalist and a journalism educator. Since 2008, she has been reporting for the Philippine Center for Investigative Journalism (PCIJ). She now manages PCIJ's Editorial Desk and works with freelance reporters, photographers, artists, and editors to help tell about important but underreported issues in the Philippines. In 2020, PCIJ's reporting network produced illustrated narratives on the country's crowded correctional system, a series on COVID-19 and vulnerable sectors, and the Philippine story for the FinCEN Files.
Yao-Hua Law is a freelance science journalist and co-founder of Macaranga, a Malaysia-focused environmental portal. He reports on the environment and health for Science, Science News, and Nikkei Asia, among others. He is investigating forest use in Malaysia for his RIN fellowship and brings a unique perspective to his Pulitzer Center-supported project Forest Plantations on the Rise. What's the Deal?
Register for the conference here.