Event
Pulitzer Center Hosting Two Events at Gabo Festival
Event Date:
July 1, 2023 | 2:00 PM -05 TO 6:00 PM -05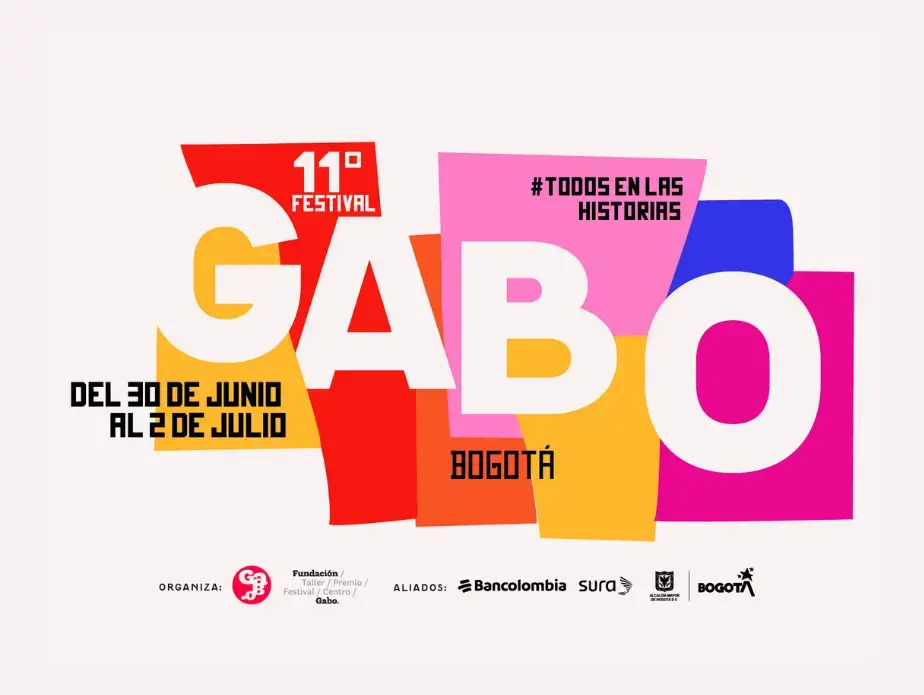 The Pulitzer Center's Rainforest Journalism Fund (RJF) and Rainforest Investigations Network (RIN) will host a panel and workshop at the 11th Gabo Festival, June 30-July 2, 2023, in Bogota, Colombia. 
Image courtesy of Gabo Festival.
Panel - June 30, 6:00-7:00pm (GMT-5)
In the panel "Owners of the Land," journalists will share how they uncovered and investigated important stories about land and territorial disputes and what they learned in doing so. 
The speakers of this panel will include Amazon RJF Advisory Committee Member Eliane Brum (Brazil), Indigenous communicator Diana Collazos (Colombia), and Amazon RJF grantee Christina Noriega (Colombia).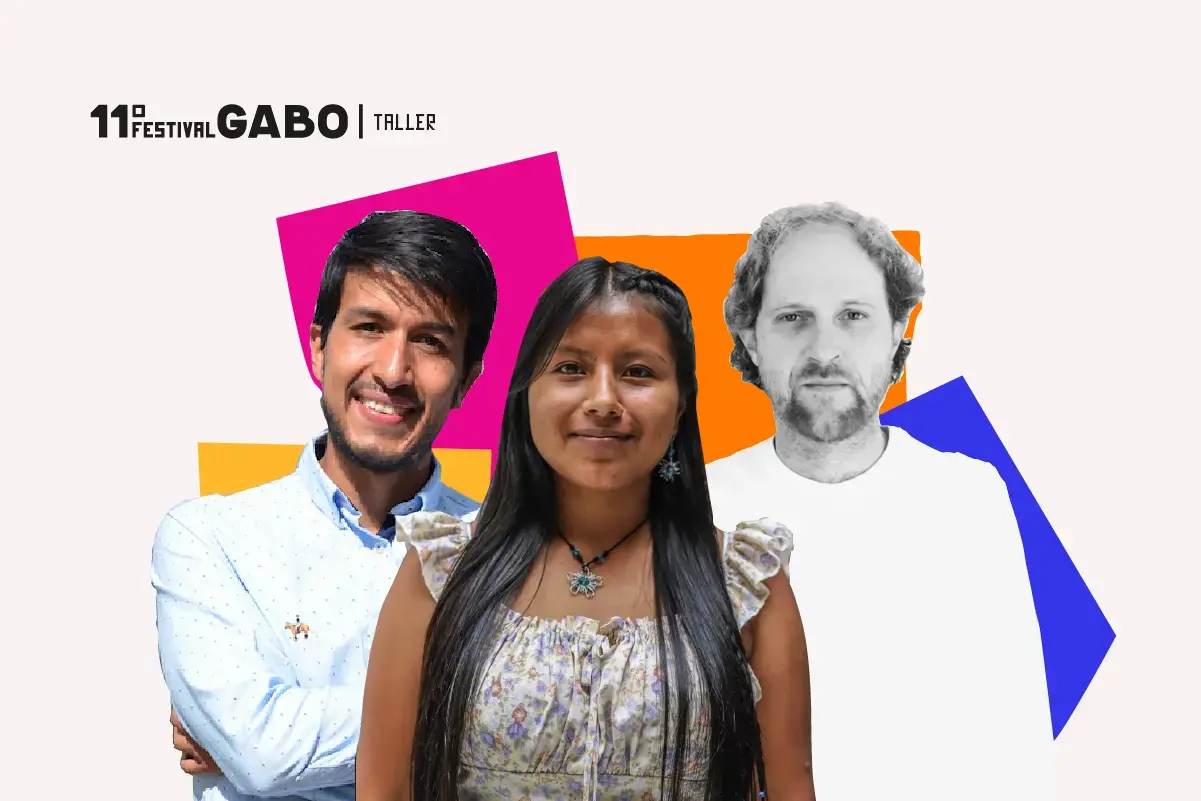 Workshop - July 1, 2:00-6:00pm  (GMT-5)
In the workshop "Beyond the Surface: How To Investigate Criminal Networks That Deforest Forests and Control Territories," participants will learn how to engage and co-create stories with the communities that inhabit these territories, how to track criminal activities, how to build databases that challenge official narratives, and how to adapt data visualization and different narrative formats to the specific needs of their reporting.
The speakers of this panel will include: 2022 RIN Fellow Bram Ebus (Colombia) and Diana Collazos (Colombia). 
Both the panel and the workshop will be moderated by Pulitzer Center Outreach Program Manager Jonatan Rodríguez. The sessions will be live-streamed on the Gabo Festival website. 
Previous participations in Gabo
Named after Colombian writer Gabriel (Gabo) García Márquez, the Gabo Festival gathers the best talents in Latin American journalism.
This year, the Gabo Festival is set to feature more than 40 speakers representing 14 countries.
The Pulitzer Center participated in the 2020 Gabo Festival and partnered with Fundación Gabo and Grupo ISA by hosting four free virtual seminars that featured 16 journalists highlighting tools for strengthening reporting on environmental issues. In the 2022 edition, the Center held a conversation between journalists, Indigenous communicators, and influencers seeking synergies between research, diverse narratives, and citizenship in order to safeguard the Amazon rainforest from the crises it faces.