On Friday, June 18, 2021, a panel of Pulitzer Center grantees will reveal lessons learned from using remote sensing techniques and tools for environmental reporting during the pandemic. Many of these grantees are leading geo journalists. 
Grantees will show how advances in digital technology and satellite imagery for data/map-based investigations can shape how journalists report on deforestation and illegal activities in rainforest regions. They will also discuss how these new tools and techniques could expand the possibilities for future investigations once public health concerns have ceased.
Grantees will discuss environment-focused projects that use a remote sensing and data-driven approach, including Amazônia Minada in Brazil and Korporasi Api (Fire Corporation) from Indonesia."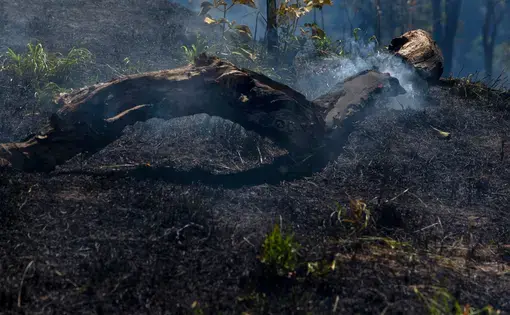 A look at Amazonian fires and deforestation during the dry season and the possible consequences for...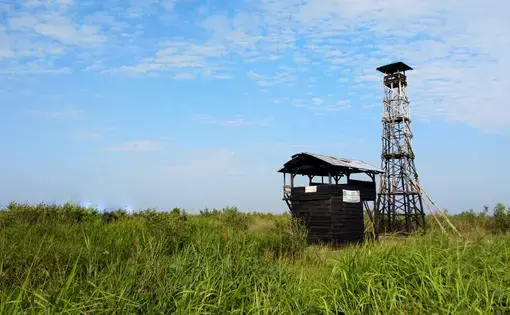 The fires that destroyed 1.53 million hectares of Indonesia's forests and land in 2019 were...