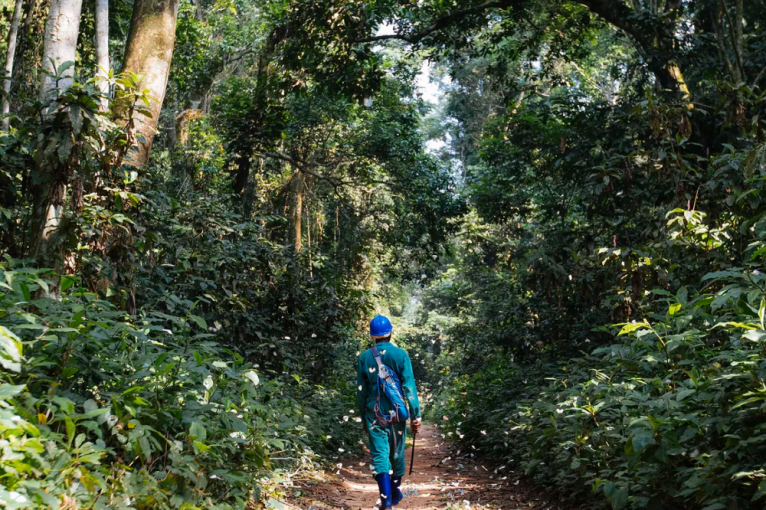 On Thursday, April 23, 3 PM CST/4 PM EST, in a joint presentation with the Smith/Patterson Science Journalism Lecture and the Missouri School of Journalism, Vox reporter Umair Irfan and visuals editor Kainaz Amaria will discuss their storytelling approach with professor Sara Shipley Hiles and USA Today's Jarrad Henderson.
"These 3 Supertrees Can Protect Us From Climate Collapse" focuses on three trees, located in Brazil, Indonesia, and the Democratic Republic of Congo respectively, that provide great benefits to the entire world while being at the center of the climate crisis. The Pulitzer Center-supported series was awarded the Scripps Howard Award for Multimedia Journalism in March 2o2o and recognized as a finalist for ASME's Ellie Award for Feature Design in the 2020 National Magazine Awards for Print and Digital Media.
This webinar is free to attend on Zoom. Register today!