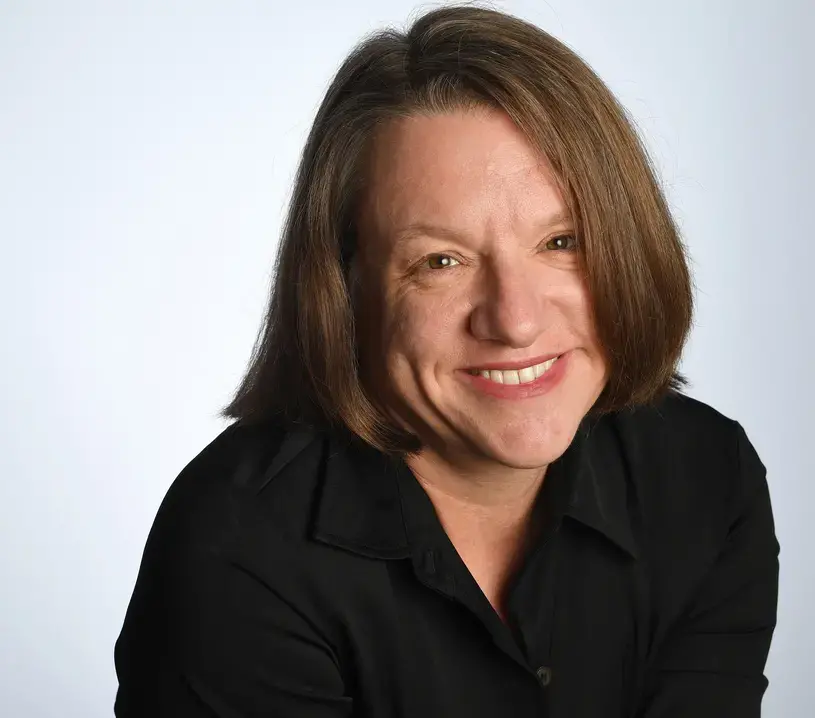 Carolyn Kaster
GRANTEE
Carolyn Kaster graduated from The University of Wisconsin-Madison with degrees in Art and Political Science with a minor in Art History. Kaster was a freelance photographer and writer for fifteen years before joining the Associated Press in 2002 in Harrisburg, Pa., and is now based in Washington DC.
Carolyn Kaster's diverse work includes politics, sports, coal mining, nuns, volcanoes, and floods. Whatever the subject, she works to connect with people to tell truthful, compelling, and relevant stories.
Kaster has been honored by Pictures of the Year International, Atlanta Photojournalism seminar, National Press Photographers Association, and White House News Photographers Association. Kaster was part of an Associated Press team that received the 2016 Pulitzer Prize in Journalism for Public Service.