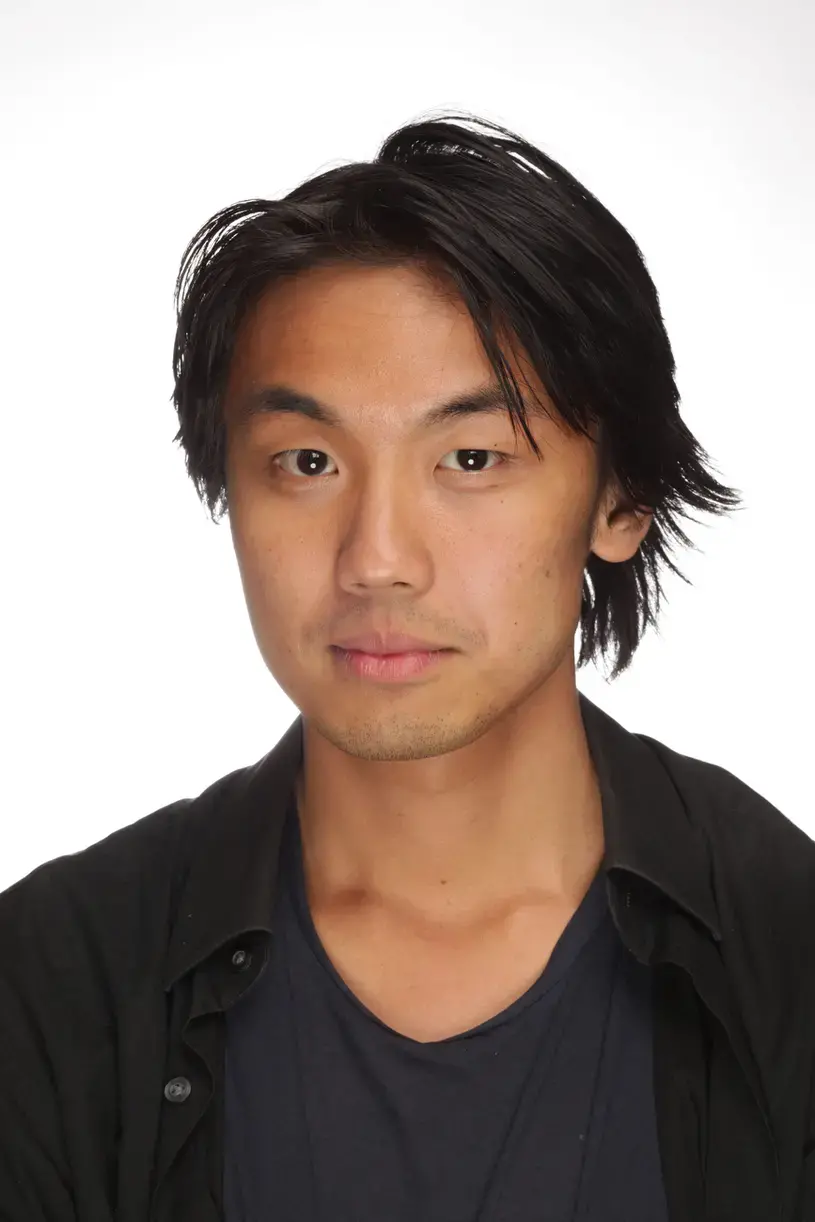 Ed Ou
GRANTEE
Ed Ou (b.1986) is a culturally ambiguous Canadian journalist who has been bouncing around the Middle East, former Soviet Union, Africa, and the Americas. He is currently based in Istanbul, Turkey.

He started his career early as a teenager, covering the 2006 war between Israel and Hezbollah in southern Lebanon, and the fall of the Islamic Courts in Mogadishu, Somalia while he was studying in the Middle East. He first worked for Reuters and the Associated Press, covering a wide range of news stories in the area. He was also an intern at the New York Times. He has recently been documenting the indigenous experience in Canadian Arctic.

Ed has been the recipient of a Global Vision Award, World Understand Award, and Photographer of the Year Award from POYi, a 1st Place Contemporary Issues award from World Press Photo, and other recognition from the Overseas Press Club, Ian Parry Scholarship, Best of Photojournalism, PDN Photo Annual, UNICEF, among others. He has been selected for a Getty Images Editorial Grant, PDN 30 Under 30, and took part in the World Press Photo Joop Swart Masterclass. Recently, he was awarded the City of Perpignan Young Reporter Award at Visa Pour L'Image and the Young Reporter Prize from the Prix Bayeux-Calvados Award for War Correspondents.