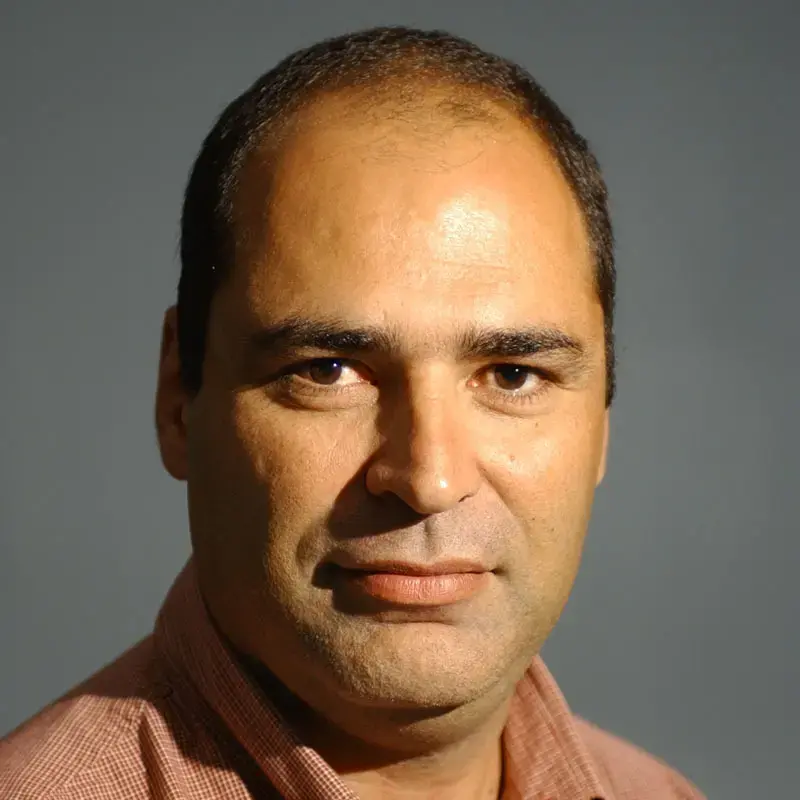 Fernando Llano
GRANTEE
Fernando Llano first studied military aviation but early changed to study photography in Bogota, Colombia. He began as a photojournalist in the Colombian newspaper El Tiempo in 1998.
In 1992 he was recruited as STR Photographer by the Associated Press in Bogota, Colombia.
In 1999 the Associated Press transferred him to Caracas, Venezuela as staff photographer, where he covered the beginning story of charismatic Venezuelan President Hugo Chavez. In 2002 he moved to AP in Madrid, to cover the bombing attack against train station of Atocha.
In 2004 Llano returned to Caracas to follow the story of Chavismo at the power and the political crisis. Currently, he is transferring to Mexico City's AP headquarters to help with stories including the migration situation of thousands of central American people that crossed a continent looking for a better future in U.S.