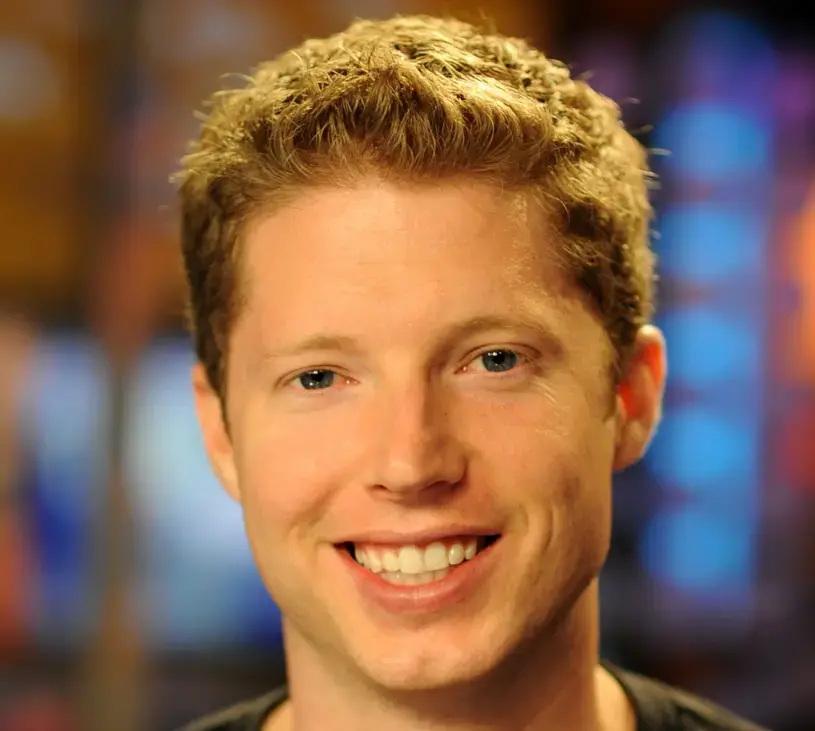 Scott Schaefer
Scott Schaefer  is an Emmy award-winning photojournalist at KOMU-TV, the broadcast lab for the Missouri School of Journalism. He is accompanying Alex Rozier - a grand prize winner of the Pulitzer Center-sponsored YouTube Project: Report competition - on his reporting project, Guatemala: The Culture that Crawls.

Schaefer also serves as live-truck operator for KOMU and as adjunct faculty for the School. His duties include shooting franchise pieces such as "Sarahs Stories," "Coverage from Callaway," and the "8 On Your Side." Schaefer also shoots for "Friday Night Football" and "This Week in Mizzou Football," and has freelanced for NBC Sports.com, Bloomberg, FSN and Entertainment Tonight.

Schaefer assists students with all aspects of their reporting and helps them prepare stories for newscasts.  Schaefers numerous awards for photography include Mid-America Emmys, Regional Edward R. Murrow awards, the 2008 Society of Professional Journalists National Sigma Delta Chi award for documentaries in television journalism and a 2009 National Edward R. Murrow award for feature reporting.

Schaefer is a member of NATAS, RTDNA, SPJ and NPPA.