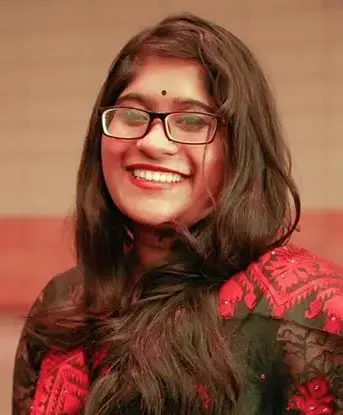 Silma Suba
INTERN
Silma Suba is a student at Northwestern University in Qatar (NU-Q) pursuing a degree in journalism. As a writer who has had a lifelong passion for traveling, she is particularly interested in magazine and travel writing, and is completing her concentration in American and Middle Eastern Literature, while pursuing a Public Relations certificate program. Born in Dhaka, Bangladesh, she has lived most of her life in Qatar. At NU-Q, she is currently the Editor-in-Chief at The Daily Q, a student-oriented campus newspaper. She's also the president of The Bibliophiles, NU-Q's literary society, and has previously served as class representative in the student union.

Outside NU-Q, Silma is an aspiring spoken word poet and has participated in various spoken word poetry platforms.

Silma is interning at the Pulitzer Center on Crisis Reporting in Washington D.C. in Spring 2015.