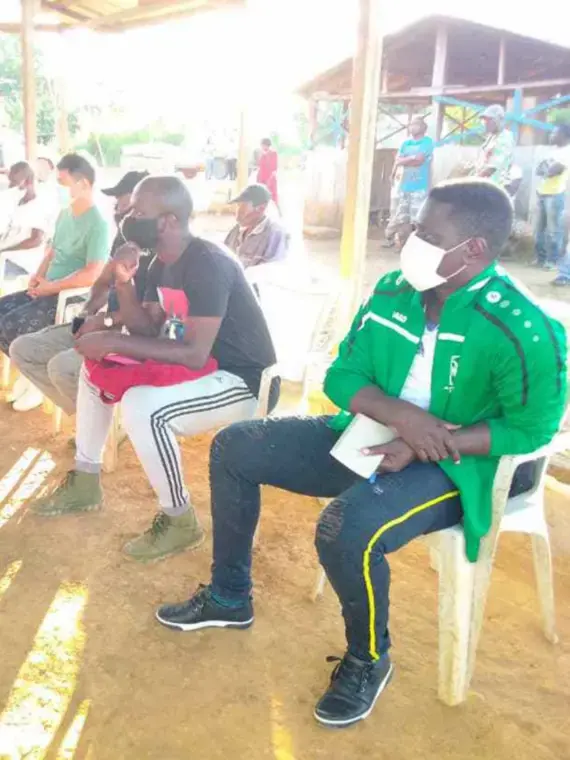 Project September 7, 2021
How Rural Communities in Gabon are Practicing Sustainable Hunting Management
In northeastern Gabon, in the province of Ogooué-Ivindo, several communities in different villages have introduced a new approach to conservation in the country.
This was done with the aim of sustainable management of natural resources, through the creation of community-based rules concerning hunting for bushmeat.
At the same time, logging is becoming more prevalent in the region as the devastating effects of climate change are felt.
This project explores the motivations and objectives of the villages, as well as the local challenges and benefits of their initiative. More broadly, the report explores the legal framework and the contribution of public authorities in supporting these village initiatives, and the possible contradictions between this conservation approach and logging.