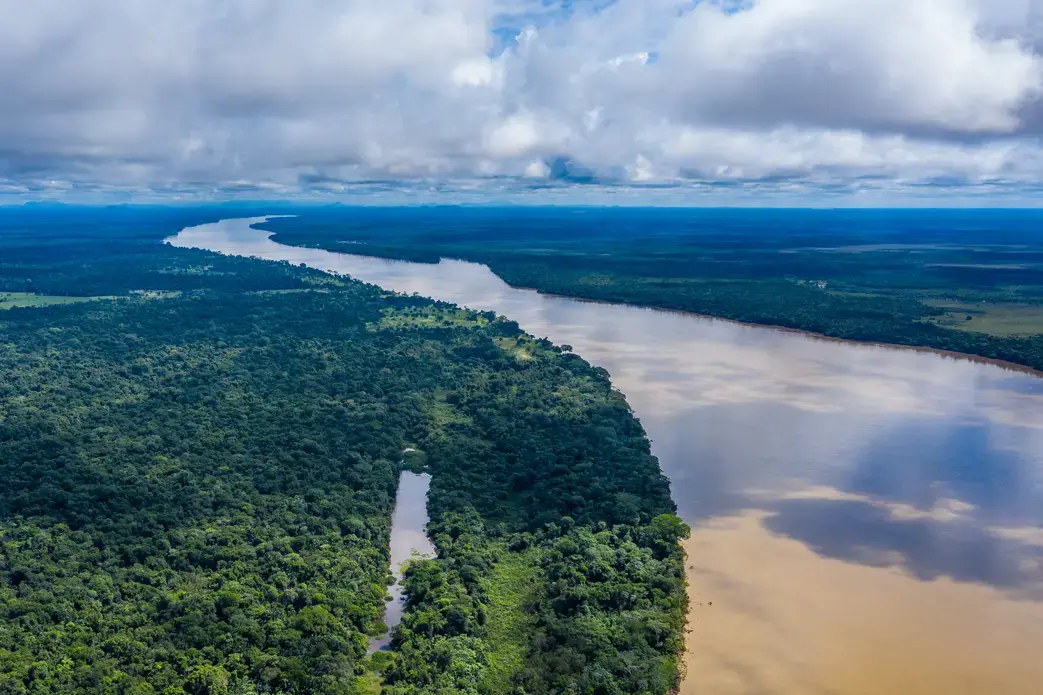 Deforestation is a problem. A serious problem in Colombia, and even more serious when it is occurring in the Amazon. The destruction of that piece of forest where the genetic diversity of the country is concentrated can cause a shortage of water, a risk that increases global warming.
Rodrigo Botero, the director of the Foundation and Sustainable Development, and one of the people who knows the most about this subject, has spent months denouncing the devastation of the jungle, which he has seen with his own eyes in the overflights of the Amazon and that remain in evidence in the photos and videos he took that appear in this interview.
To read the full story in Spanish, please visit the La Silla Vacía website.