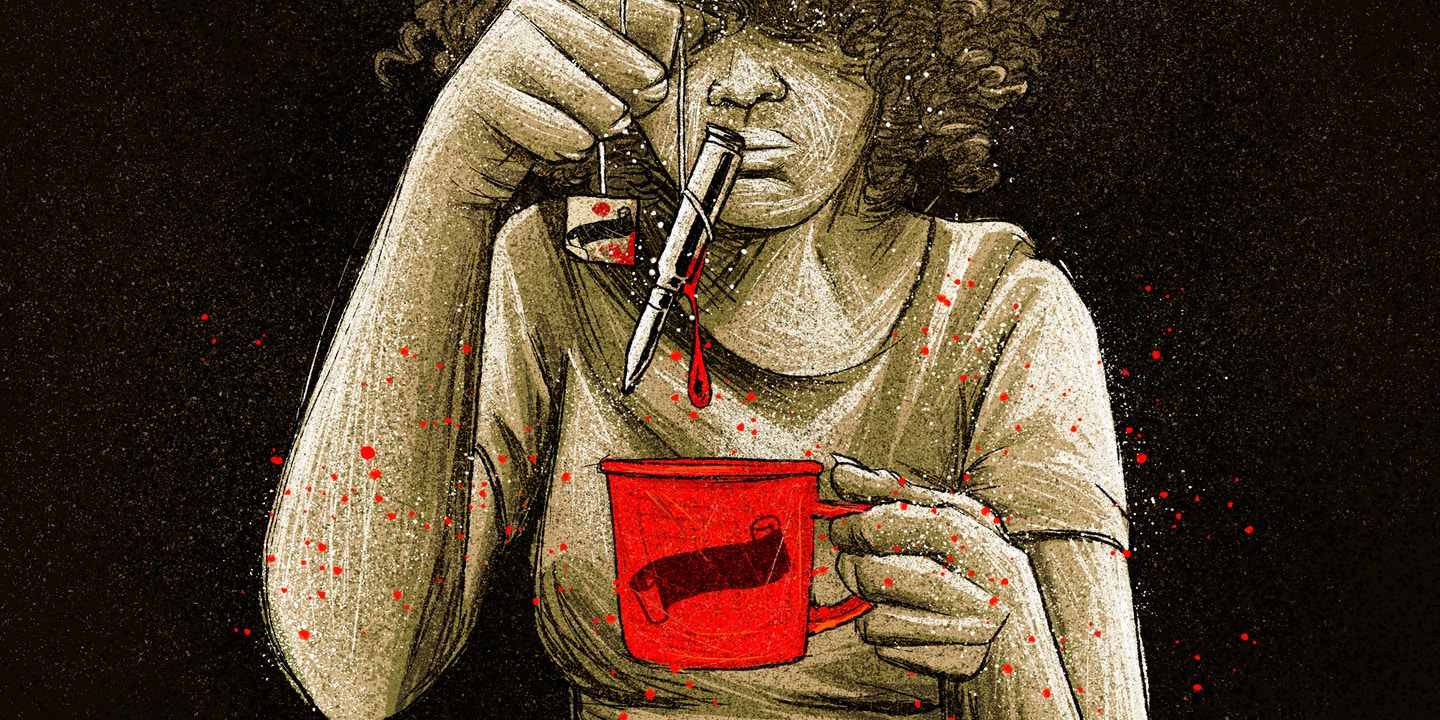 Almost every household in Maranhão has a product from the Maratá Group on the table, in the refrigerator or in the pantry. Coffee, pepper, vinegar, spices, juices, sauces and couscous are the most common. The brand is ubiquitous in the shops in the capital city of São Luís and in the small one-door stores in rural communities. In those stores, you can't miss the Maratá tobacco, or "porronca", as the shredded rope tobacco sold in 50-gram plastic packets is known.
It was with the sale of this type of tobacco, so popular in the rural areas of the north and northeast of the country, that the owner of the Maratá Group, José Augusto Vieira, from Sergipe, started his agro-industrial empire in the 1960s, in the city of Lagarto, a little more than 65 km from Aracaju, Sergipe's capital. Today, the company is in every state in Brazil, has six industrial plants in Sergipe, and produces more than 150 items.
What perhaps few people know is that for the construction of part of this empire, hundreds of men, women, children and elderly people paid and still pay, in Maranhão, a high price that is not revealed to the final consumer. At least since 2004, company employees have been expelling farmers who live and work in the rural area of the municipality of Timbiras, in the northeast of the state, from lands disputed by the company with threats, destruction, and arson.
---
This story excerpt was translated from Portuguese. To continue reading the original story in its original language, visit The Intercept Brazil website. The Portuguese story is also available on the Rainforest Journalism Fund website here. Our website is available in English, Spanish, bahasa Indonesia, French, and Portuguese.