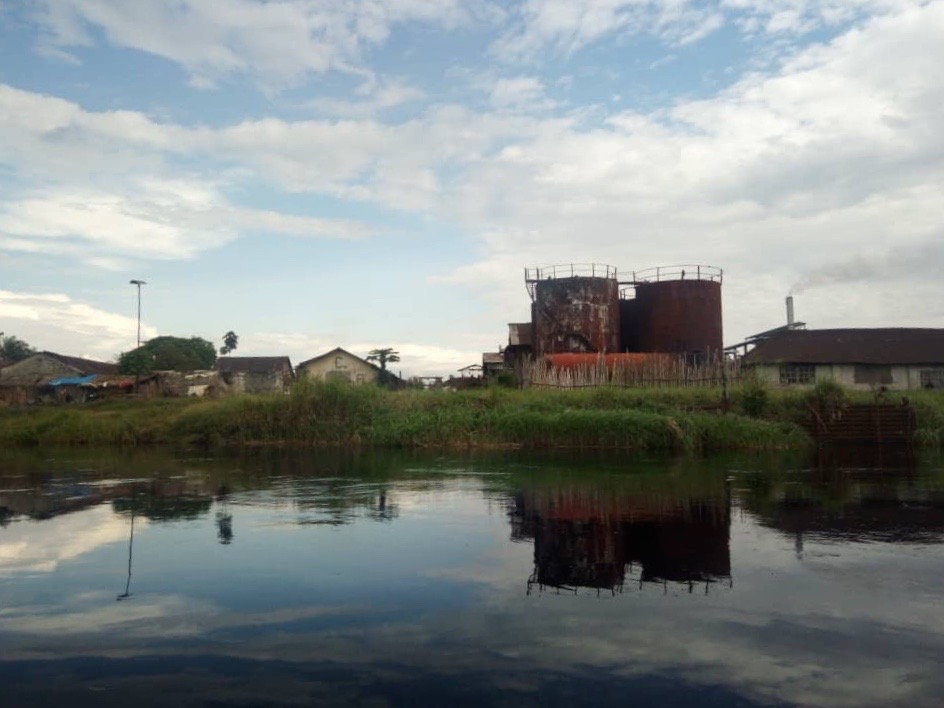 In the Democratic Republic of Congo, land grabbing remains one of the main causes of land conflicts both within communities themselves and between communities and the industries that exploit them. These latent conflicts often end up escalating. In the Dwali sector, in the Ingende Territory in the Equateur Province, nearly 17 villages are in serious contention with private agricultural company PHC Boteka (Plantation des Huileries du Congo). If some of these villages retain what little remains of their ancestral land, others are left helplessly witnessing the almost total disappearance of their ancestral heritage because of the expansion of the PHC Boteka plantation along the Ruki River. 
After several land-related conflicts, the company had resolved to offer work to the inhabitants of these different villages. A few years later, precariousness and malnutrition took up residence in these villages. Threatened by food insecurity as a result of the lack of land, the communities no longer know to which saint to pray. We decided to dive into the heart of the scandal of a multinational company that imposed its laws to the detriment of collective well-being, under the discreet gaze of the country's authorities.
---
Read the full story in French on the EnviroNews website.