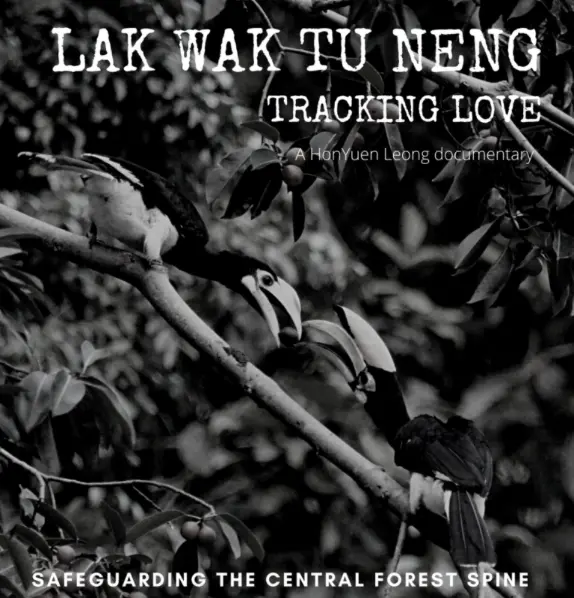 Watch the documentary by clicking here.
In Peninsular Malaysia, at the start of the breeding season, Indigenous trackers set off on foot for hours in the Temenggor Forest Reserve, following hornbill breeding signs to get to the love nests before the poachers and loggers do.
The forest reserve in Hulu Perak is an Important Bird and Biodiversity Area (BA) with 10 hornbill species of which eight are globally threatened. The most critical is the Helmeted Hornbill.
While Azam Carang and Marisan Pandak team up to scour the lush and dense forests, Roslan Carang teaches the job to his son Dedi. Dedi is the youngest of the Hornbill Guardians, but he is just as passionate, knowing what is at stake — without the hornbills, the Indigenous peoples' livelihood is in jeopardy.
Produced as part of the Safeguarding the Central Forest Spine: Trees for the Future, with support of the Rainforest Journalism Fund in partnership with the Pulitzer Center.