Considered as the last bastion of biodiversity conservation, the so-called sacred forests (places of ancestral rites, traditional knowledge and sacrificial practices) are not exempt from the threat of disappearance of forests due to human activity.
In the Democratic Republic of Congo, as in Cameroon, village communities are witnessing the disappearance of their sacred forests.
Poverty, the frantic search for firewood, urbanization, and poor land management are cited as the main causes of this situation.
To try to limit the damage in an increasingly expanding world, initiatives are set up by different actors, civil society, non-governmental organizations, and governments. But the fight is far from being won in view of the reality on the ground.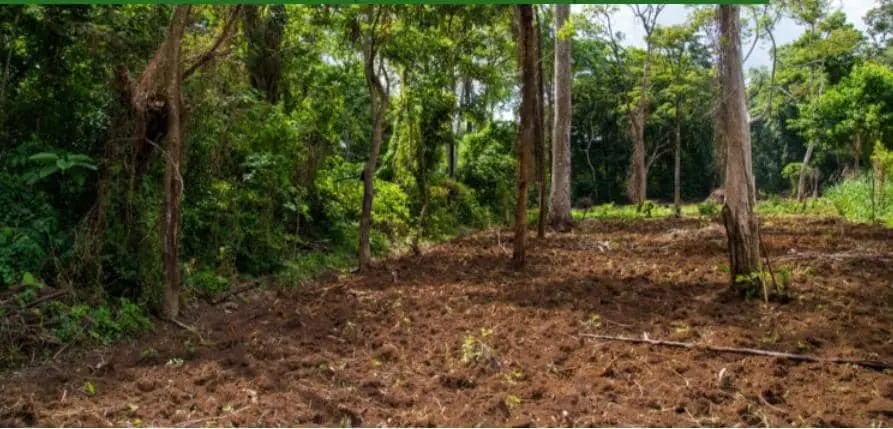 Watch the video: