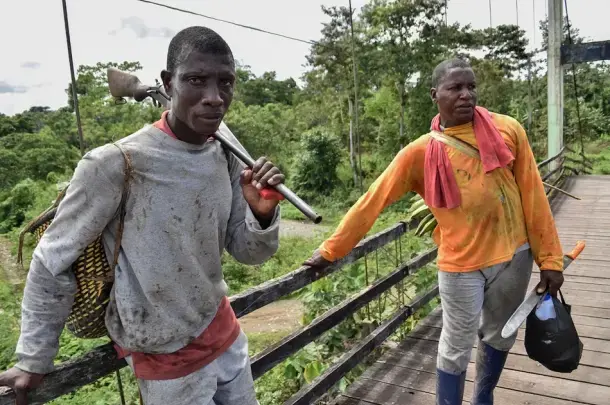 Esmeraldas was once known as Equador's greenest province. Now indigenous and afrodescendent communities struggle to survive as loggers and palm oil producers invade the rainforest around them.
This article was published in the Spanish Language publication Plan V. Read the full story in Spanish here.
Support for this reporting was made possible by the Rainforest Journalism Fund, in association with the Pulitzer Center.