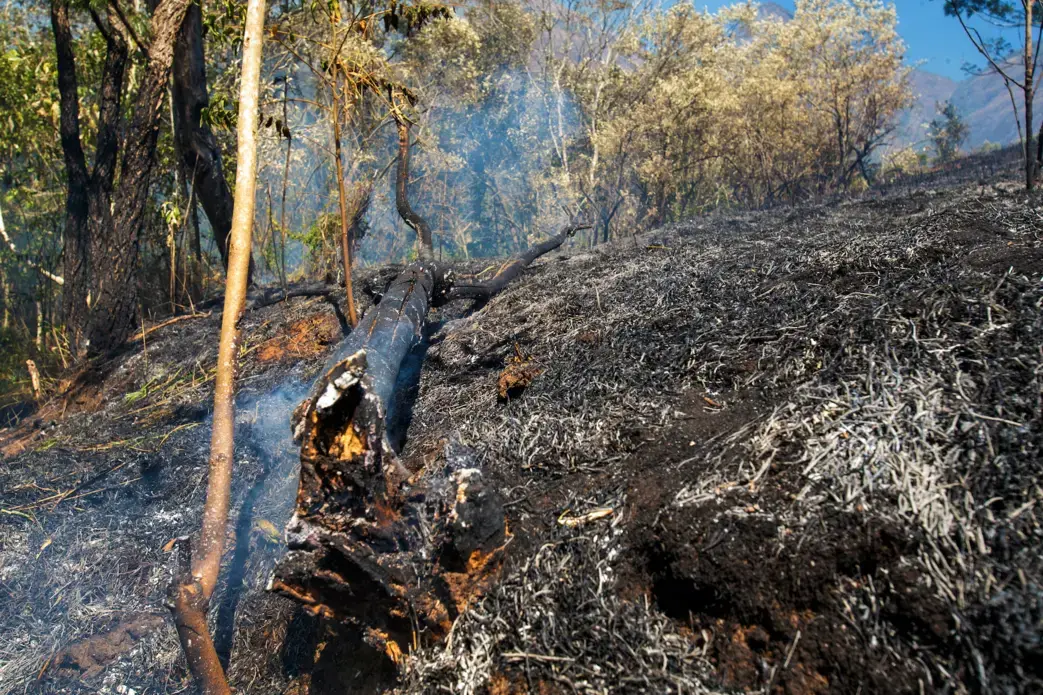 In July, the Zoró People issued an alert that more than 100 Indigenous community members were infected with the novel coronavirus. They asked for support for mass testing to be carried out in the 32 villages of the Zoró Indigenous territory, in Rondolândia, about 1,600 kilometers from the capital of Mato Grosso. In August, after a virtual campaign that made testing possible, results indicated that almost 500 individuals were infected with COVID-19 in a territory that is home to 741 people.
"When we got the diagnosis, we found out that that more than 70 percent of our people had the coronavirus," explains Alexandre Zoró, one of the directors of the Zoró Pangyeje Indigenous People's Association (Apiz).
"It was very difficult for us to isolate the first diagnosed cases—there was no space at the Casa de Saúde Indígena de Ji-Paraná (Indigenous Health Center of Ji-Paraná) for us. Many patients returned to the village, 300 kilometers from the nearest city, and contaminated their relatives," the leader said.
To continue reading the story in Portuguese, click here.
Em julho, o povo Zoró lançou um alerta de que mais de 100 indígenas estavam contaminados com o novo coronavírus. Eles pediam apoio para que a testagem em massa fosse realizada nas 32 aldeias da Terra Indígena (TI) Zoró, em Rondolândia, a 1.600 quilômetros da capital mato-grossense. Em agosto, depois de uma campanha virtual que possibilitou a testagem, foi constatado que quase 500 indivíduos estavam contaminados com a Covid-19 na TI, onde vivem 741 pessoas.
"Quando conseguimos o diagnóstico, mais de 70% do nosso povo estava com o coronavírus", explica Alexandre Zoró, um dos diretores da Associação do Povo Indígena Zoró Pangyeje (Apiz).
"Foi muito difícil conseguirmos isolar os primeiros casos diagnosticados, não havia espaço na Casa de Saúde Indígena de Ji-Paraná para nós. Muitos doentes voltaram para a aldeia, a 300 quilômetros da cidade mais próxima, e contaminaram seus parentes", diz a liderança.