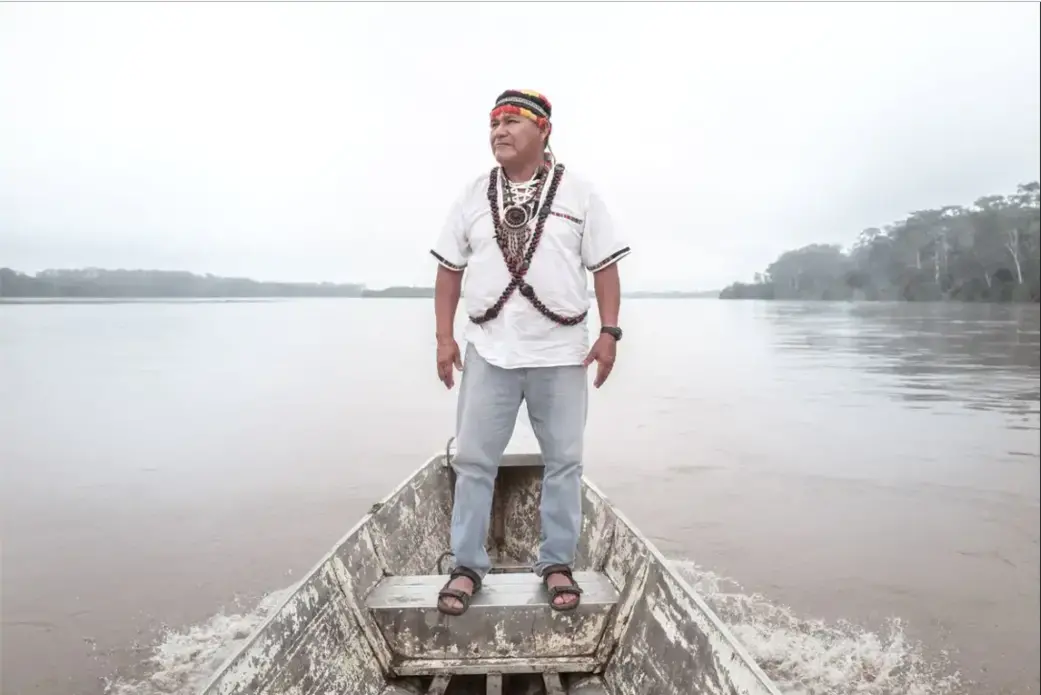 In Peru, 15,000 Indigenous Wampis have declared autonomy from the central government in order to protect their Amazon territory from invaders looking for gold, oil, and hardwoods. The Wampi nation now has community vigilante committees patrolling the forest to keep out undesireables. 
This article was published in the Portuguese Language in National Geographic. Read the story in Portuguese here.
Support for this reporting was made possible by the Rainforest Journalism Fund, in association with the Pulitzer Center.