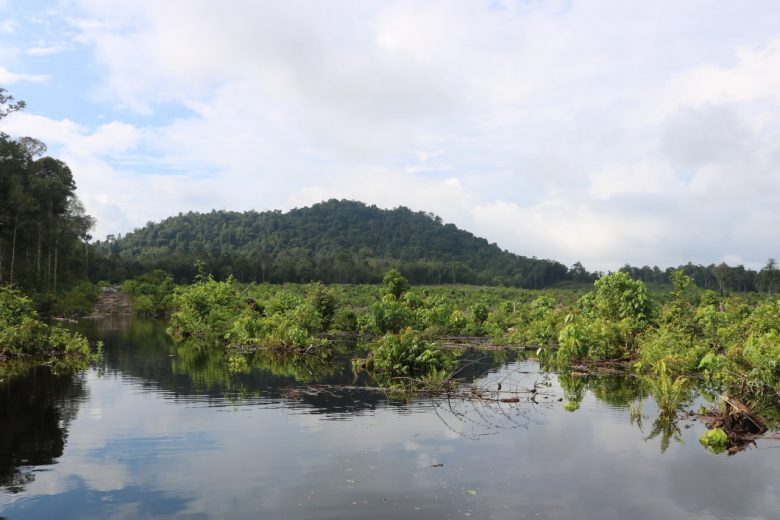 "The location is over there. Go further inside," said Humaini, he was pointing to the location where the individual orangutan appeared in Cokelat Sub-village, Wajok Hilir Village, Siantan Sub-district, Mempawah District, in 2018.
Wajok Hilir Village is about 30 kilometers from the Tanjungpura University Educational Forest.
To read the full story in bahasa Indonesia, click here.