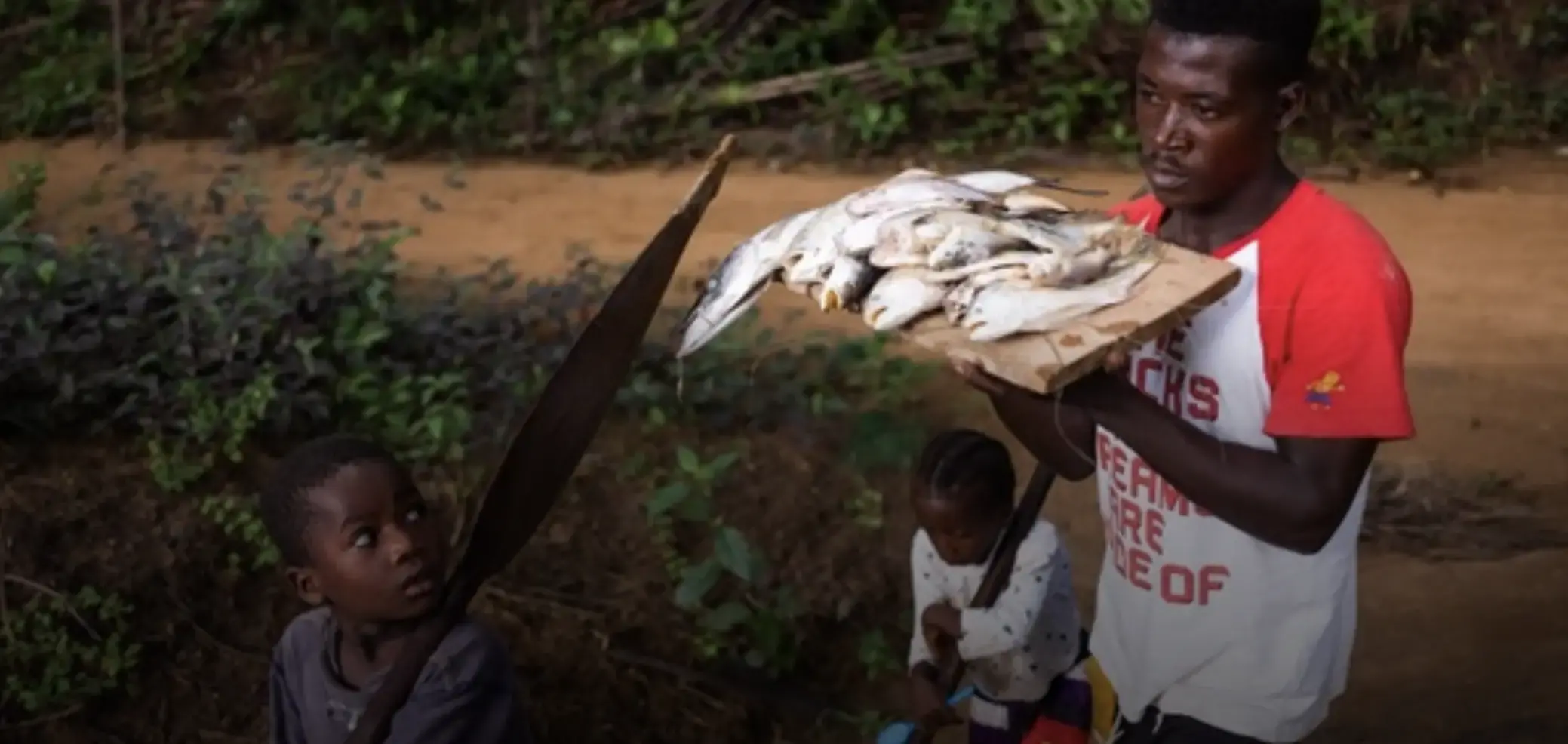 Liberia—Residents of remote Liberian towns and villages in Grand Bassa County have called for concerted efforts in ensuring the protection of sacred forests. The residents made the call during a visit by journalists, who had gone to the community to acquaint themselves with procedures on how community members protect their heritage, specifically sacred sites/bushes.
Sacred forests/sites visited are located in Barcoline, Weh, and Dogan's communities in Grand Bassa County, Electoral Districts #3 and 5. Traditional people in those towns and villages called on the Liberian Government through the Ministry of Internal Affairs, local and international nongovernmental organizations to assist them in the preservation of their heritage and natural resources.
The second edition of the Liberia code of forest harvesting practices, which was amended on 31 May, 2017, places emphasis on the need to protect cultural or spiritual sites during logging activities. The code of forest harvesting practices called those spiritual sites "Exclusion Zones."
---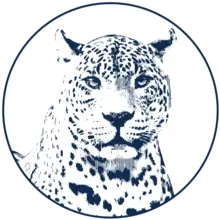 As a nonprofit journalism organization, we depend on your support to fund journalism covering underreported issues around the world. Donate any amount today to become a Pulitzer Center Champion and receive exclusive benefits!
---
It defines a cultural site as areas that have significant cultural value, e.g. religious sites, graveyards, archaeological sites, historical sites, rare topographic formations, viewpoints, waterfalls, etc. In doing so, one must observe 100 meters in width and distance from the active logging zone.
Borbor Kelleh, a Senior Elder in Weh town, explained to journalists that the forests in their area should be preserved for the future of their children, and as such, they must be protected from intruders.
Elder Kelleh noted that there are rules and regulations governing the forests, especially sacred bush, which he said cannot be easily broken except through a special traditional ceremony. This, he said, must be done with the full knowledge and agreement of chiefs, elders, and traditional people provided the overarching goal is community development that seeks to address major gaps in the delivery of social services such as hospitals, clinics, and safe drinking water.
"The penalty for violators or intruders into our sacred bushes is grave and cannot and should not be comprised unless through a special ceremony unanimously agreed to by all in charge of the bush", said Elder Borbor Kelleh.
Elder Kelleh lamented that logging companies are taking away resources from their forests without benefits—leaving them in abject poverty. The 2009 Community Rights Law (CRL) gives the community the right to own, control, and manage their forests and their resources. The overall objective of this constitutional backing was to put resources at the disposal of communities to decide their own development drive. But as it stands, decisions regarding community forests otherwise known as customary land are being made with less or no input from community members, who are the main custodians of the forest.
In August 2021, a member of the community assembly in Sinoe County decried a decision to leave them out during the selection of a logging company to harvest logs in the community forest.
Like several Indigenous communities in Liberia, Barcoline, Weh, and Dogan communities are left with no option but to give their forests out for commercial purposes due to a lack of support for livelihood initiatives. Daniel Karwor is the son of the Chief of the National Traditional Council of Liberia. He explained that community members are compelled to give their forests out for commercial purposes so as to be able to feed them and take care of other domestic needs, including the provision of education for their children.
A female traditionalist in charge of a Sacred River, Cecelia Koone said the preservation of sacred sites remains a key priority for them, as those places are linked to generation upon generation. "The fish in this water can be spoken to and can also respond if you ask for anything positive", said Cecelia. She said the fishes in the river can alert them whenever a prominent elder is about to die. Those fishes cannot be eaten, said madam Koone.
She said a special sacrifice is required before they can engage the river, and if the fish agreed, then they can present their request or need, noting that during the heat of the Liberian crisis, a fighter defied the custom and ate the fish, but later died.