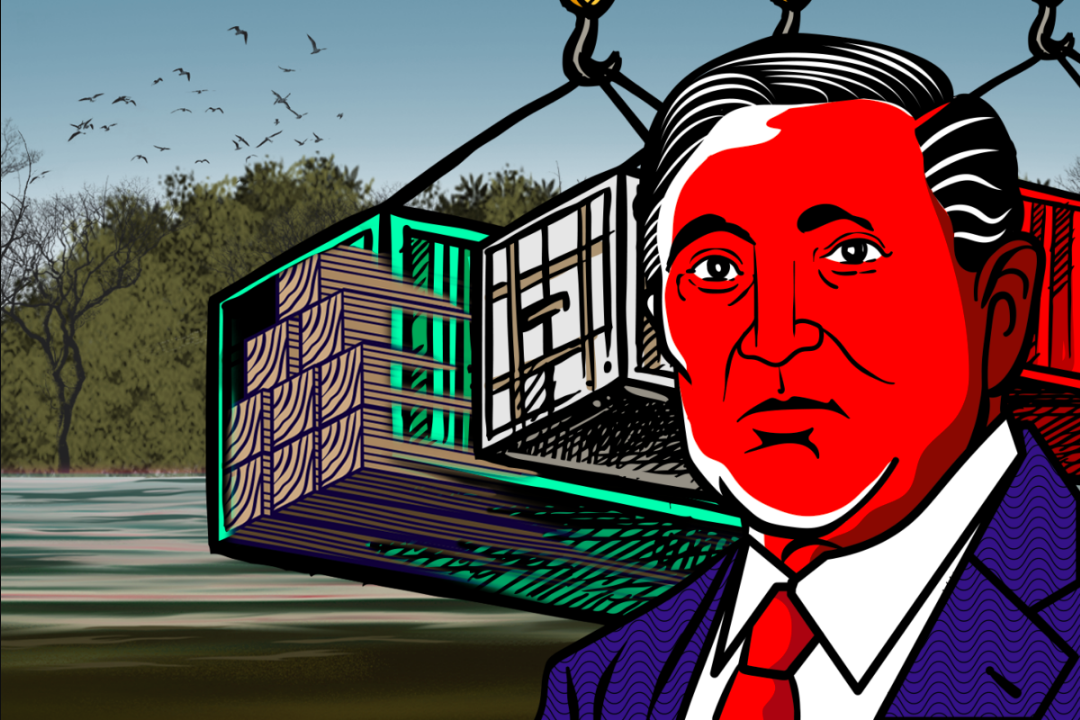 Rumococha is a small town on the outskirts of Iquitos, a city known for its trade in Peruvian Amazonian timber. Brothers José Ernesto and José Sebastián Ceballos Gallardo, Mexican businessmen and lifelong loggers, chose the name of this community to baptize one of the many companies they have created.
The Ceballos Gallardo brothers have a close and long-standing relationship with Peru: in 2005, they partnered with Peruvian businessman Charles Ginhoven Holder to found Maderera Industrial Rumococha (MIRSA) in Iquitos, a timber importer, exporter and trader that remained open for a decade and operated until mid-2015.
But despite having their own timber exporter in Peru, the Ceballos did not use it to ship timber to Mexico. At least they did not do so since 2012, according to the export records consulted. They preferred to do business with a company also created in Iquitos in 2004: Inversiones La Oroza, a controversial Peruvian company that has been accused of marketing illegal timber from the Amazon.
This project is a cross-border journalistic investigation by the Centro Latinoamericano de Investigación Periodística (CLIP), Columbia Journalism Investigations (CJI), El Informe with Alicia Ortega in the Dominican Republic, OjoPúblico in Peru, Mongabay Latam in Mexico and Peru, and Agência Pública in Brasil, who tracked the international operations of the logging companies Inversiones La Oroza and Inversiones WCA, E.I.R.L.
---
The excerpt above was translated from Spanish. To read the original story in full, visit Mongabay. You may also view the original story on the Rainforest Journalism Fund website here. Our website is available in English, Spanish, bahasa Indonesia, French, and Portuguese.