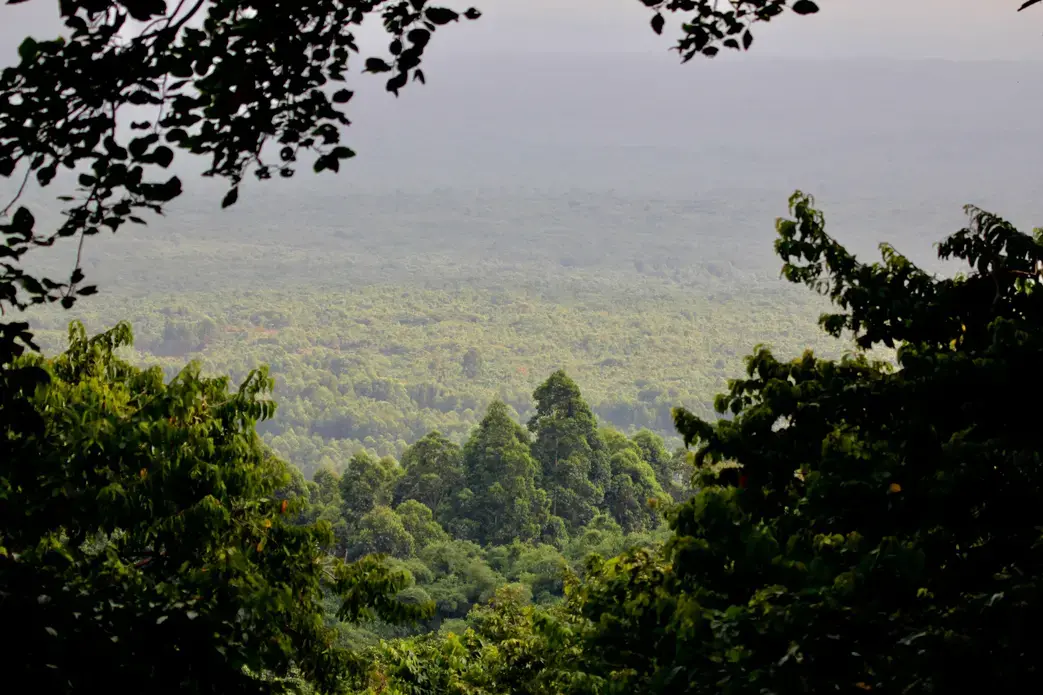 The second largest lung of the planet, following the Amazon, is the Congo Basin, which is home to one of the largest carbon sinks in the world. According to scientists, the equatorial forest lodges in its bowels a reserve of 30 billion tons of carbon. This is just enough for humanity to shield itself from the climate changes that are already affecting many corners of the globe.
Discovered in 2017, the peatlands of the Congo Basin are marshy areas that play a major role in the balance of the climate on the planetary scale. They are the focus of the attention of environmental groups that campaign for their protection.
The full article in French can be found at Forum des As, EnviroNews, Actualite.cd, Desk Nature, and Interkinois.