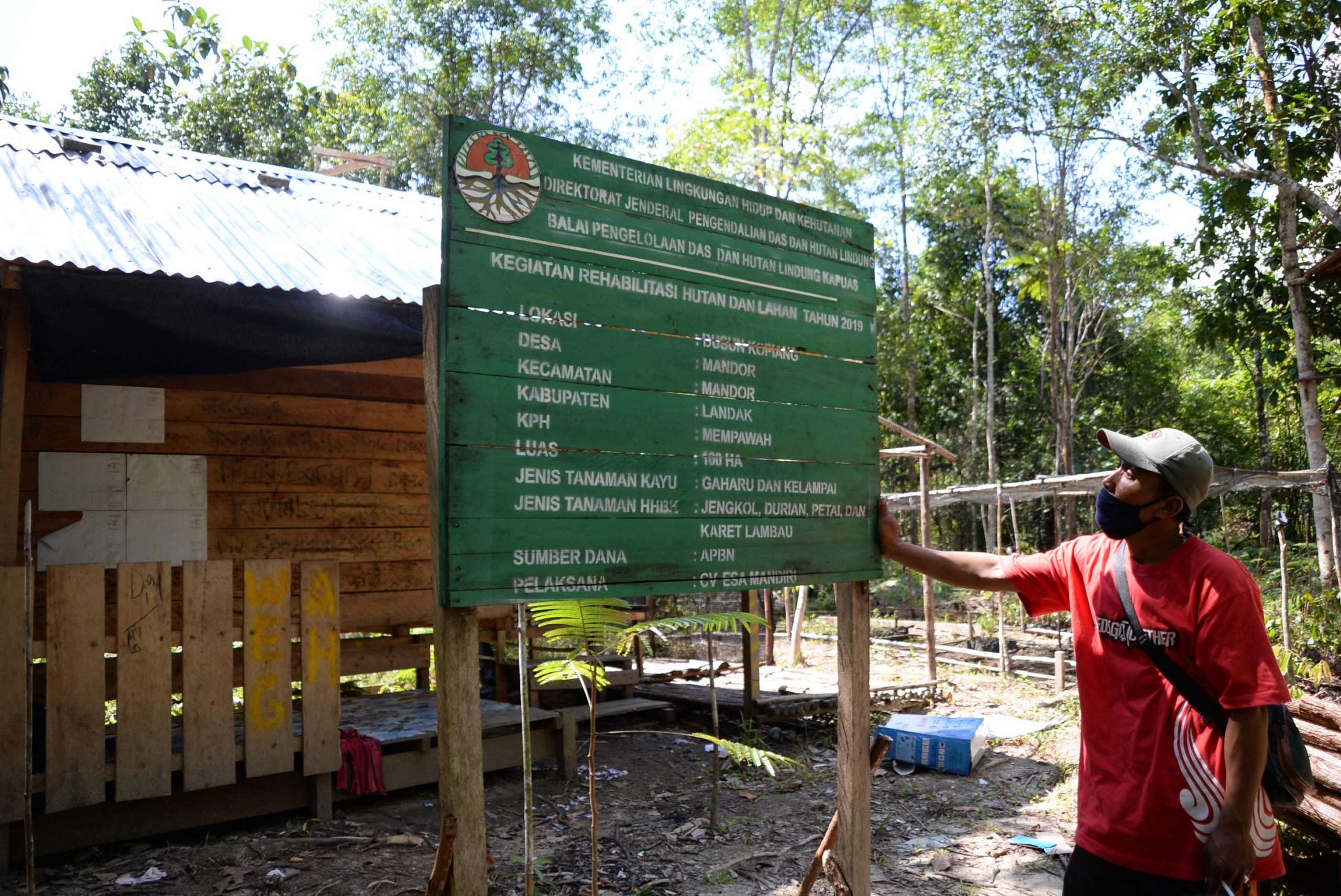 Abdul Hadi had just finished repairing his chainsaw when Pontianak Post visited his house in Kopiang Sub-village, Mandor Village, Mandor Subdistrict, Landan District, October 2020.
On that day, he planned to cut wood in his brother's forest garden located not far from the Sub-village. For some residents of Kopiang Sub-village, being loggers has been practiced for a long time. This profession has even been carried out from generation to generation until now.
To read the full story in bahasa Indonesia, click here.