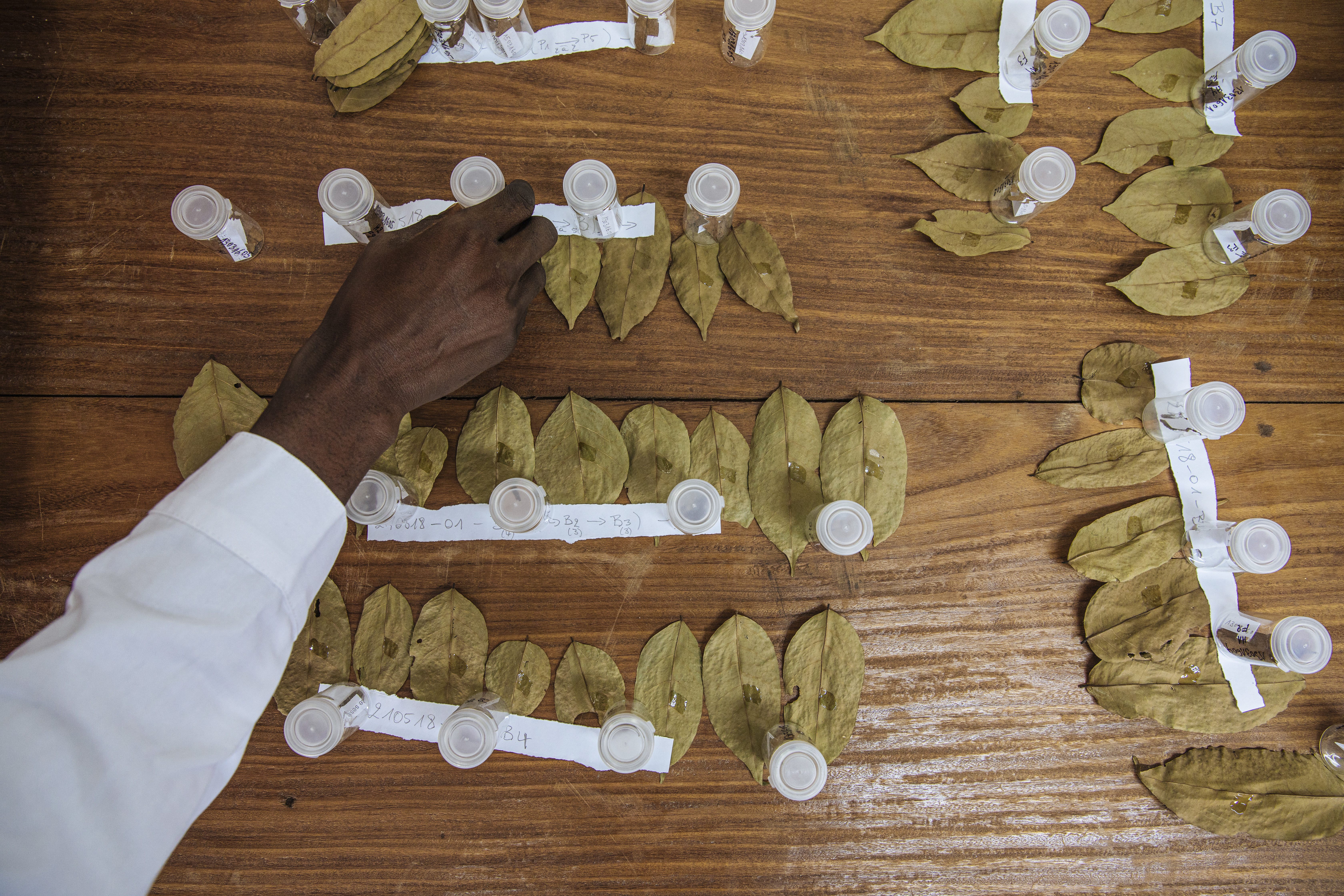 The Pulitzer Center-supported Vox series "These 3 Supertrees Can Protect Us From Climate Collapse" won an Online Journalism Award in the category Topical Reporting: Climate Change.
At the center of this multimedia project are three tree species from the rainforests of Brazil, Indonesia, and the Democratic Republic of Congo. These trees, vital to mitigating the adverse environmental and public-health effects of climate change, are under significant threat of deforestation.
With support from the Pulitzer Center's International Rainforest Journalism Fund, reporters teamed up with local photographers and traveled to Brazil, Indonesia, and the DRC to meet scientists studying the potential collapse of forest ecosystems.
These tropical forests play important roles for the regional and global climate, said grantee and Vox journalist Eliza Barclay in a Pulitzer Center video. 
"Their loss would be devastating and would cause cascading ecosystem collapse far beyond these regions."
The Online Journalism Awards (OJAs) recognize excellence in digital storytelling, "with an emphasis on entries that demonstrate mastery of the special characteristics and emerging technology of digital journalism." The new Topical Reporting: Climate Change category was introduced for the 2020 awards.
For a full list of this year's winners and finalists, please click here.