What type of reporting works best to increase trust in evidence-based medicines — and what can be done to change harmful narratives?
In collaboration with the Bhekisisa Centre for Health Journalism, the Pulitzer Center is hosting a webinar for African journalists on Wednesday, March 29 focusing on the role the media can play to increase the uptake of life-saving medicines.
Curious about who will be there?
Bhekisisa's editor-in-chief, Mia Malan, will moderate the following panel:
Taiwo Adebulu, features and investigations editor, TheCable, Nigeria
Dr. Ayoade Alakija, co-chair of the African Union's COVID-19 Africa Vaccine Delivery Alliance
Ridwan Karim Dini-Osman, freelance journalist, Ghana
Angela Oketch, senior health reporter, The Daily Nation, Kenya
Register now to join the discussion happening Wednesday, March 29 at 1PM to 2:15PM (SAST).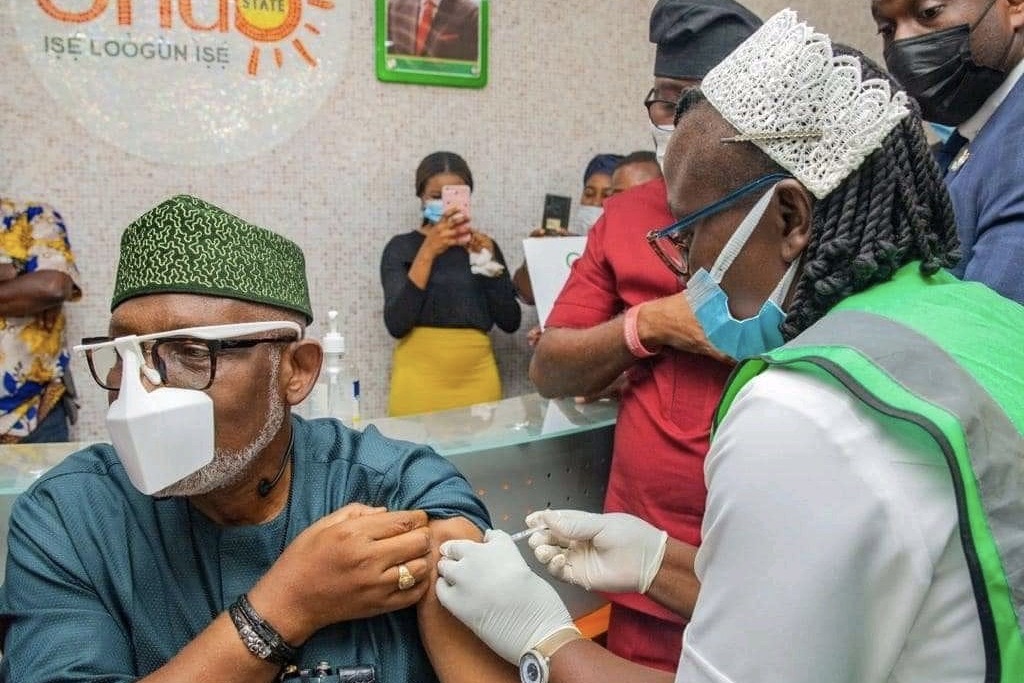 Most residents from the coastal communities of Ondo, an oil-rich Niger Delta state, seem to have...