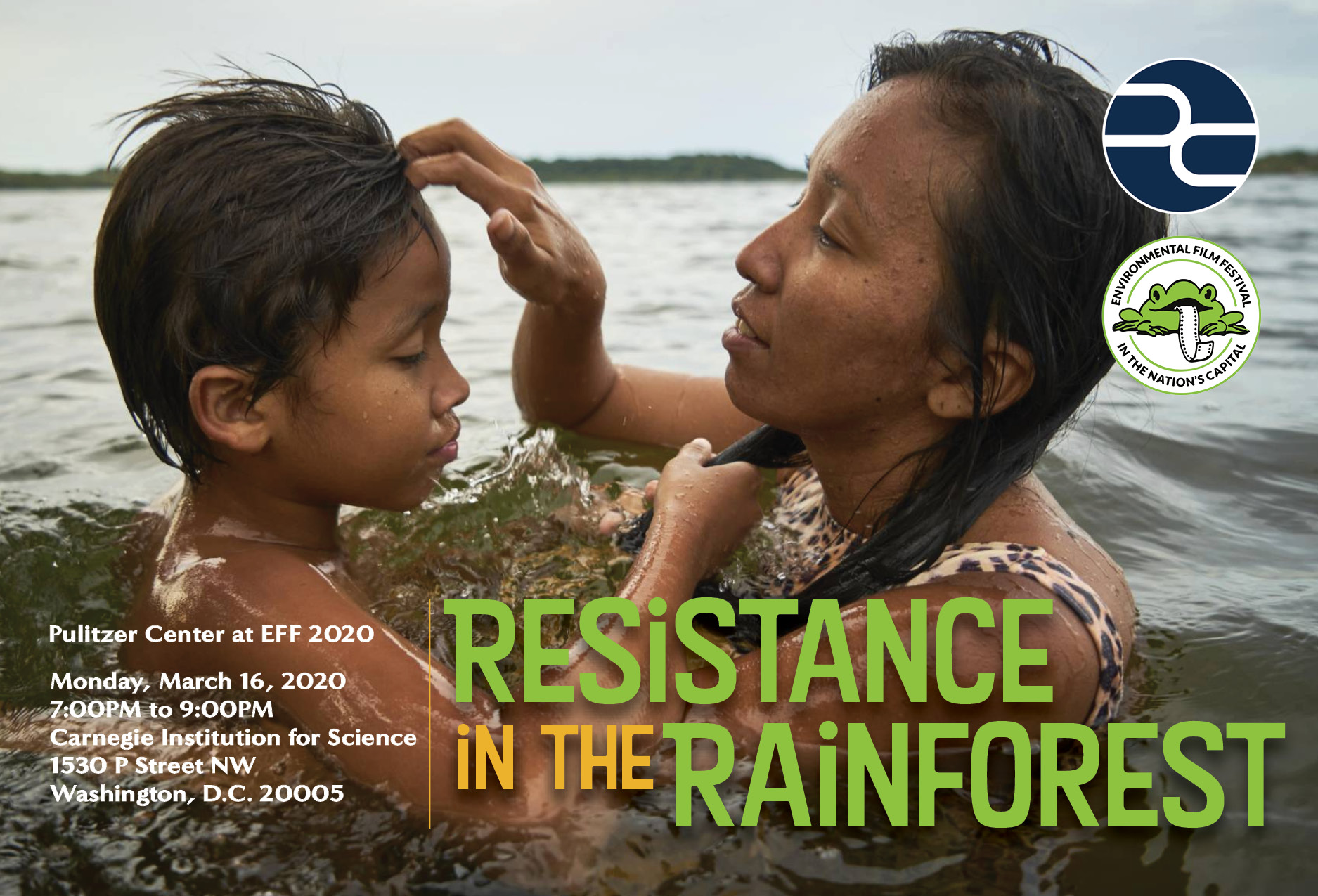 Though the Environmental Film Festival in the Nation's Capital (DCEFF) was canceled this year, you can still watch a selection of films from the Pulitzer Center's "Resistance in the Rainforest" event online!
Starting the week of March 16, DCEFF will feature a selection of films from the 2020 Festival on their website. After that period, the films will still be available on the "Watch Now" section of DCEFF's website.
Link to the original Resistance in the Rainforest event.
The selection of short films from the Pulitzer Center's Rainforest Journalism Fund include:
Tupí: A Story of Indigenous Courage and Resolve, by Francesc Badia i Dalmases and Pablo Albarenga for El País and OpenDemocracy. (Brazil)
Synopsis: A young woman from the Amazon finds strength to overcome a past of sexual, physical, and psychological abuse by turning to her roots and heritage. Tupi is an Indigenous activist fighting to protect human rights in her region. Her story is the fifth and final in the short film series Rainforest Defenders, which highlights young leaders who are fighting to protect the forest.
Indigenous Communities Under Siege in Rondon's Land, by Gustavo Faleiros and Fábio Nascimento for InfoAmazonia. (Brazil)
Synopsis: In Rondônia, theft of wood, land grabbing in protected areas and threats to indigenous leaderships are commonplace. The Uru-Eu-Wau-Wau indigenous territory is in a constant attack by invaders. With the arrival of the government of Jair Bolsonaro, the interests for the diminution of the land of the Indians became evident. In this documentary, villagers from the Uru-Eu-Wau-Wau villages show the most recent outbreaks of invasion.
Restoring Indonesia's Peatlands—One Pasta at a Time, by Dan Grossman for The Christian Science Monitor. (Indonesia)
Synopsis: One-size-fits-all agriculture has robbed Indonesia's peatlands of its moisture. Now, the country is working to restore these historic swamps by embracing their boggy nature—and enjoying the pasta.
In Brazil, Fires and Deforestation Threaten Amazon Species' Survival, by Amna Nawaz and Mike Fritz for PBS NewsHour. (Brazil)
Synopsis: In the Amazon rainforest, record-breaking forest fires and ongoing deforestation threaten the survival of thousands of plant and animal species that call the ecosystem home. Scientists seeking to save them are carefully evaluating which areas of the vibrant Amazon biome to preserve -- knowing many are already lost. Amna Nawaz reports from Brazil on the efforts to save Amazon inhabitants.
For more information, visit dceff.org.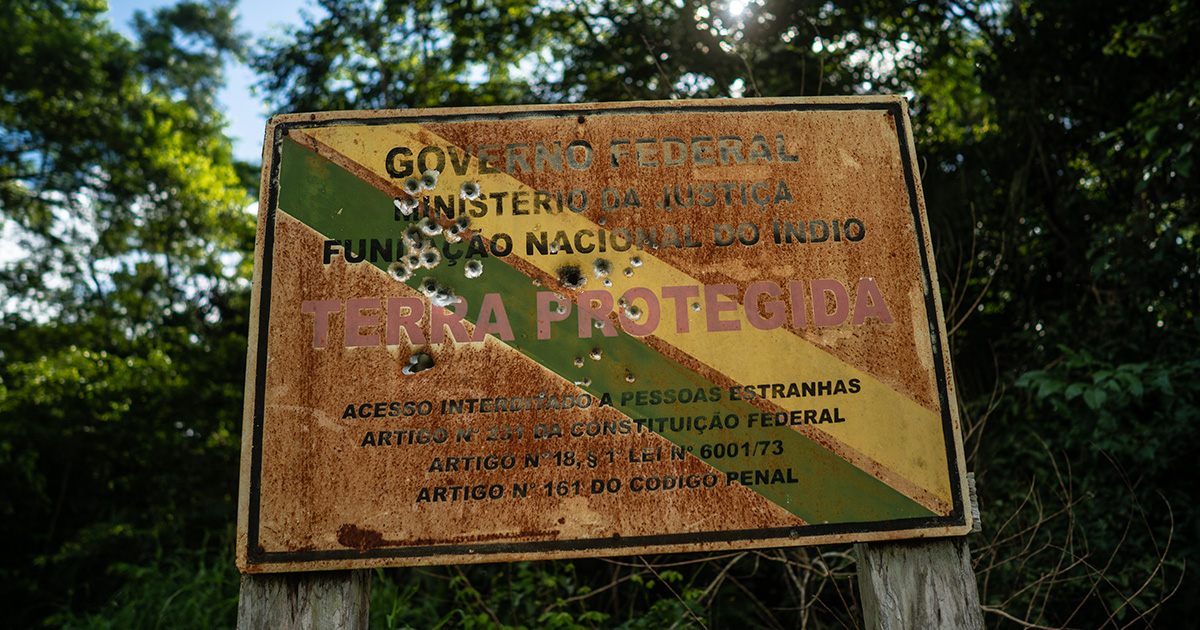 A six-month transnational investigation into the economic and political drivers of violence against...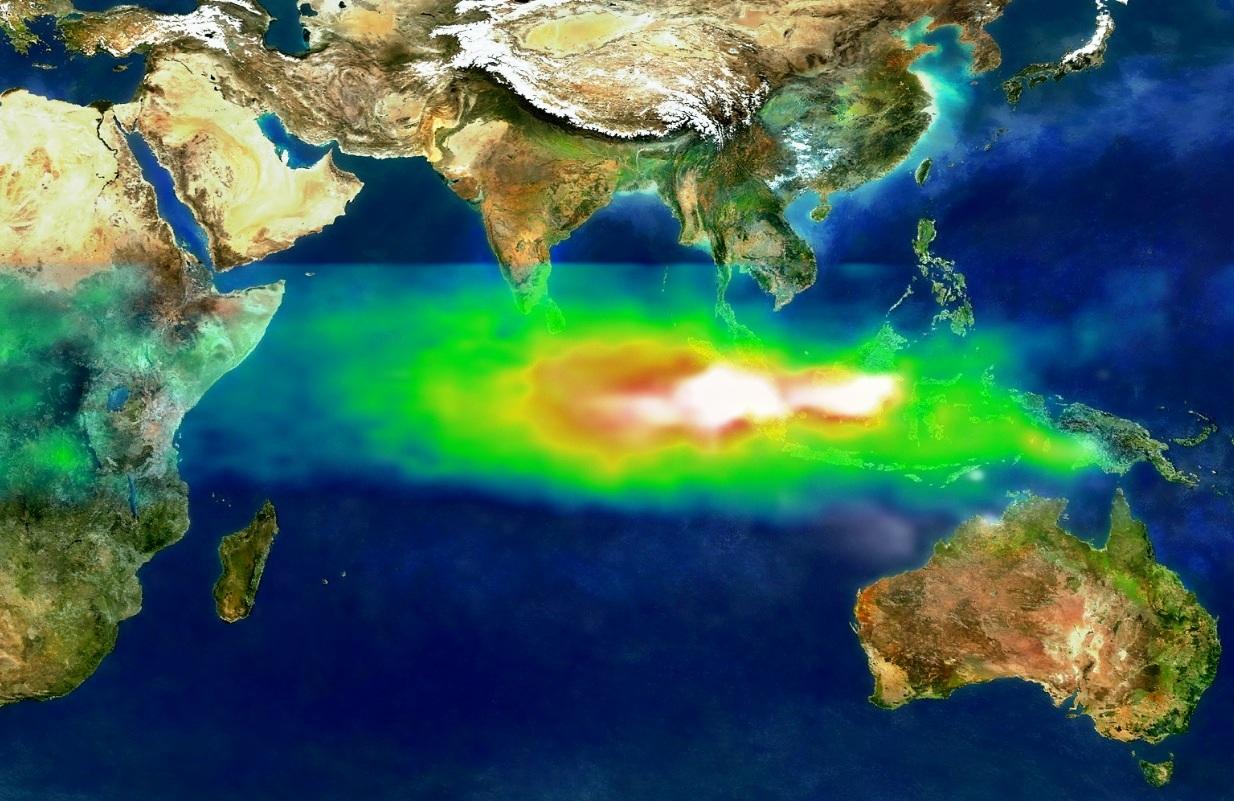 Indonesia is repairing a vast peatland damaged in an ill-fated agricultural project. Peat breakdown...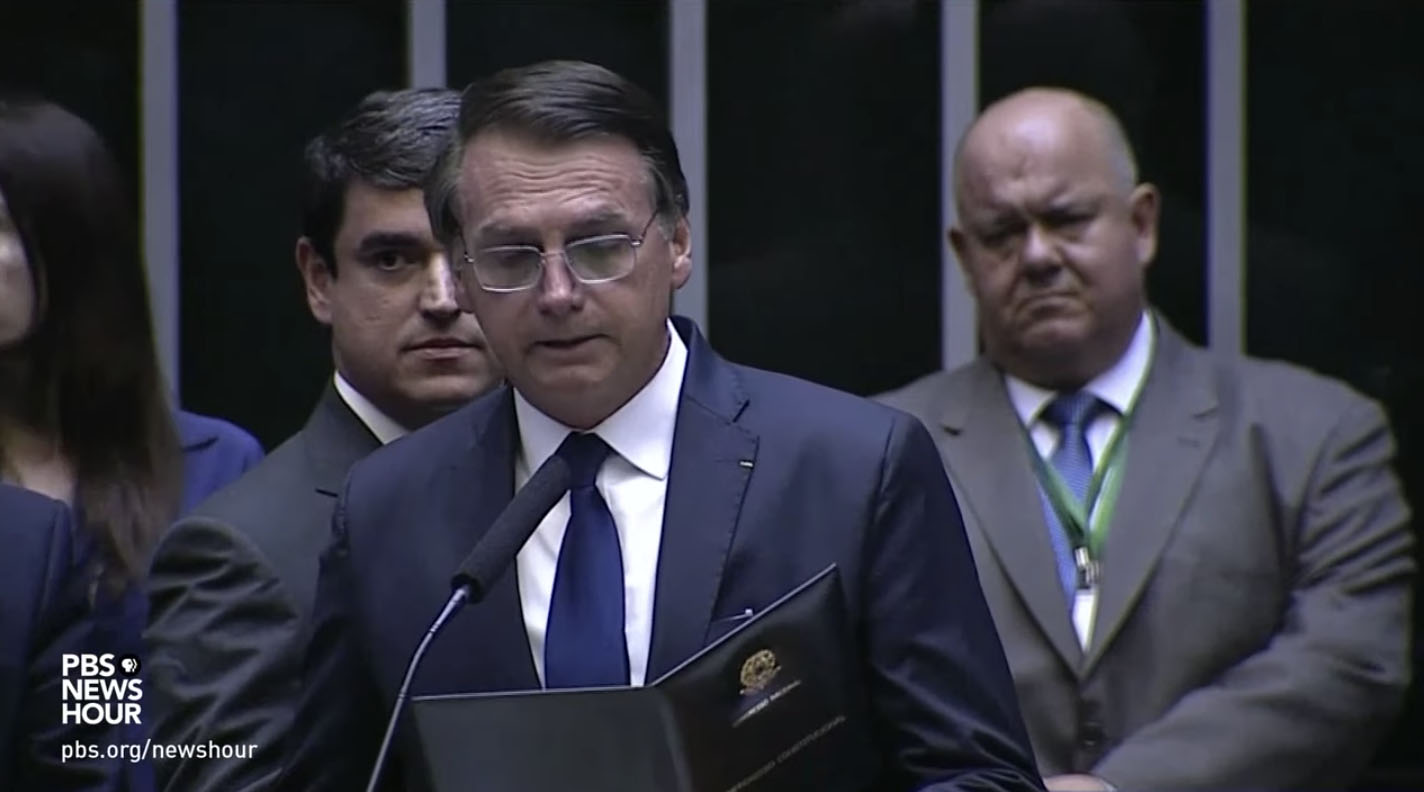 This series looks at the potential consequences of Brazilian President Jair Bolsonaro's pledges to...