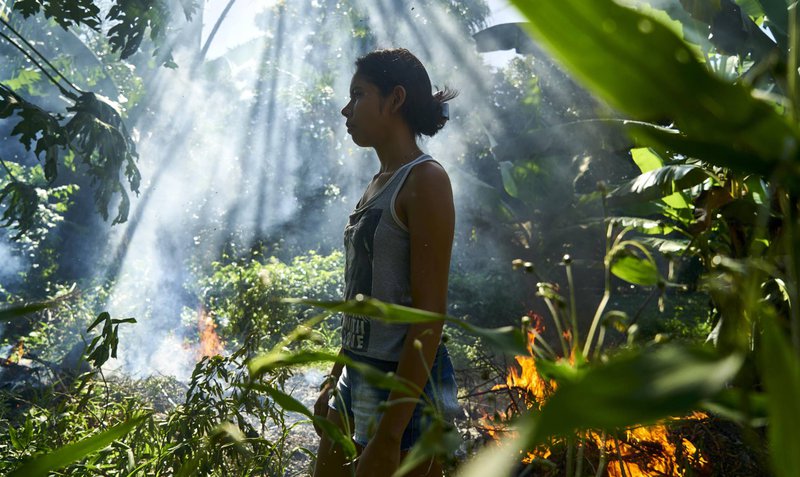 Pulitzer Center grantee Pablo Albarenga will share his reporting experiences during "On-the-Ground Rainforest Journalism: Telling Stores of Resistance and Repair" at the Yale University International Society of Tropical Foresters Conference on Saturday, February 1, 2020.
Albarenga has reported on environmental activists and defenders in Brazil for multiple Pulitzer Center-supported projects, including "The Last River" and "How Young Indigenous, Quilombola, and Riverine People from the Tapajós River Are Becoming Rainforest Defenders." Joining him for the panel discussion is Nelly Luna Amancio, founder and editor of Ojo Publico in Peru. During the panel, both journalists will share their expertise in reporting on rainforest issues. 
The theme of the ISTF 2020 Annual Conference is "Restoration for What and for Whom? Shifting the Paradigm in Tropical Forest Management." The conference brings together scientists, activits, policy makers, journalists, and others.
For more information and a full schedule, visit the ISTF website.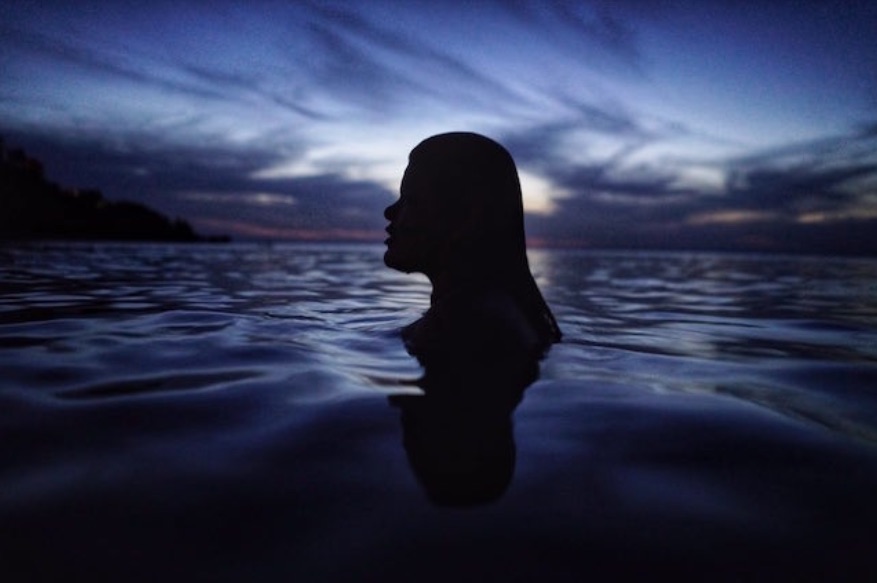 Five courageous personal stories of youths from the Tapajós River.