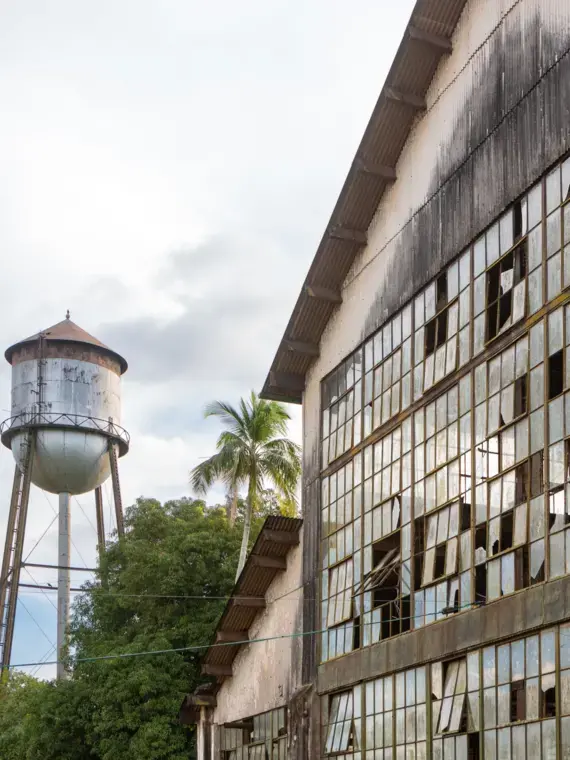 Project June 6, 2022
The Anapu People: Threatened With Extinction
This project investigates the Brazilian city of Anapu, 137 kilometers from Altamira. There, people are being murdered for land. It's the same place where American-born nun Dorothy Stang was murdered in 2005.
The situation has worsened with the Belo Monte power plant and the imminence of the elections.
In this project, TV Cultura will show the increase of violence in the last months, where gunmen killed more than 10 people and set fire to houses.
×

PART OF: The Anapu People: Threatened With Extinction

September 27, 2022

×

PART OF: O Povo Anapu: Ameaçado com a Extinção

September 27, 2022

×

PART OF: O Povo Anapu: Ameaçado com a Extinção

August 14, 2022

×

PART OF: O Povo Anapu: Ameaçado com a Extinção

July 20, 2022

×

PART OF: The Anapu People: Threatened With Extinction

July 20, 2022