Project March 24, 2019
India's Depleting Rainforests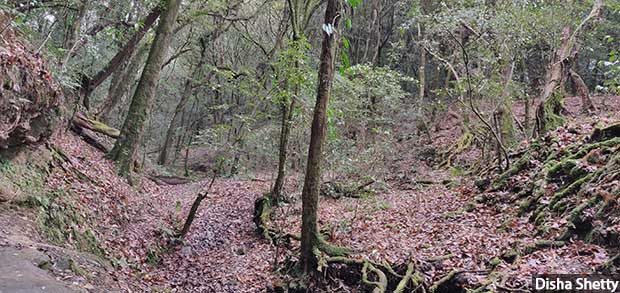 The Indian state of Meghalaya lies in the country's geographically isolated Northeast corner. While India has grown to become the world's sixth largest economy, this region has not kept pace. Meghalaya in the ancient Indian language Sanskrit means the "abode of the clouds" for the state receives copious amounts of rainfall. It holds the world record for the most amount of rainfall in a calendar month.
Eighty percent of Meghalaya is covered by forests, including rainforests – the kind most Indians don't even know exists in their country. The forest cover in this biodiversity hotspot at the foothills of the Himalayas has reduced by 50 percent in the past 16 years according to research by the Indian Institute of Sciences that used satellite imagery.
This region is geographically isolated from the rest of the country and often receives little attention from both the media and the government. It is also torn apart by several insurgent movements as a result of which the devastating impact of climate change has so far gone undocumented.
Support for this reporting was made possible by the Rainforest Journalism Fund, in association with the Pulitzer Center.