Project December 21, 2020
Peat Forest Restoration Based on Community Participation in Indonesia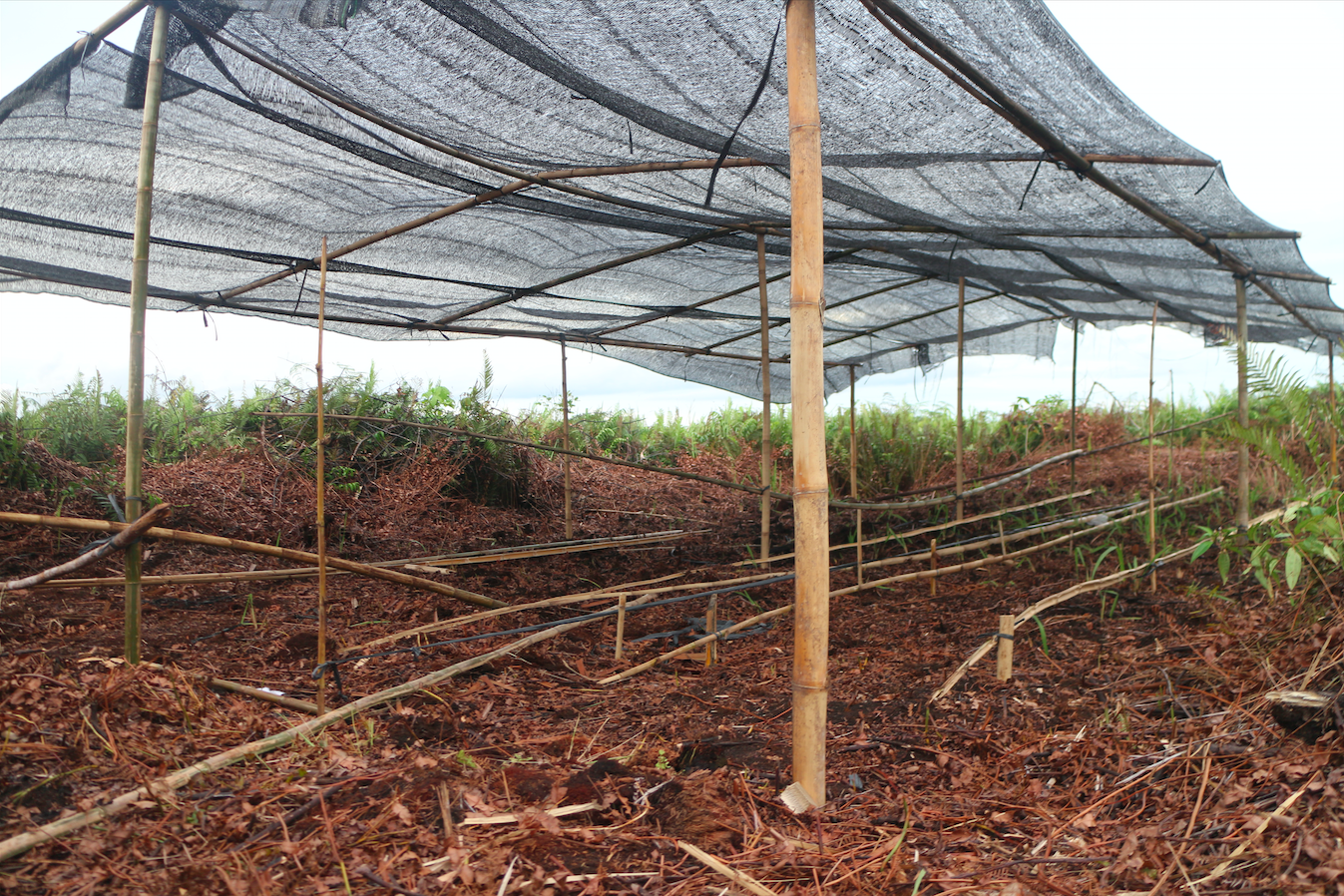 The coverage focuses on the efforts and challenges in restoring the peat forest in Kalibandung Village, Kubu Raya Regency so that it is not prone to burning. Land fires are currently still a serious threat and a latent danger in Kalimantan Barat.
The results of the coverage will be published in the form of three series of writings and photos in Ekuatorial.com. Similar posts will also be published on a personal blog, peladangkata.com.
The results of the coverage will also be published through video shows on the Peladangkata Youtube Channel. Information about the video series will be disseminated through the Fanspage and Instagram PeladangKata.