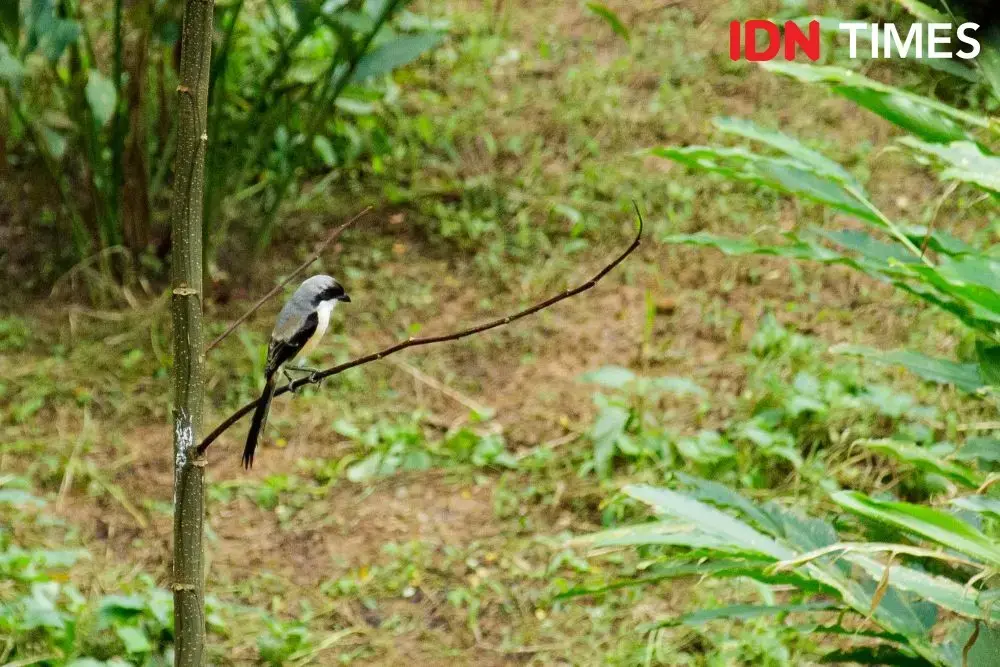 Pekalongan, IDN Times - The Petungkriyono tropical rainforest is part of the Dieng Mountains and is administratively located in Pekalongan Regency, Central Java, with an altitude of about 500-1,700 meters above sea level (masl).
The forest, which is managed under the Forest Management Unit (KPH) of Perum Perhutani East Pekalongan through the Doro Forest Management Unit (BKPH), is the only remaining tropical rain forest in Java Island today. Based on Perhutani's data as of November 2020, the Petungkriyono forest area reached 5,847.29 hectares.
Biodiversity in the forest is still maintained even though it falls outside the designated conservation area. Petungkriyono forest ecology provides benefits not only for the surrounding flora and fauna, but also for humans and the environment.
IDN Times specifically captures a number of flora and fauna in the forest in 12 portraits.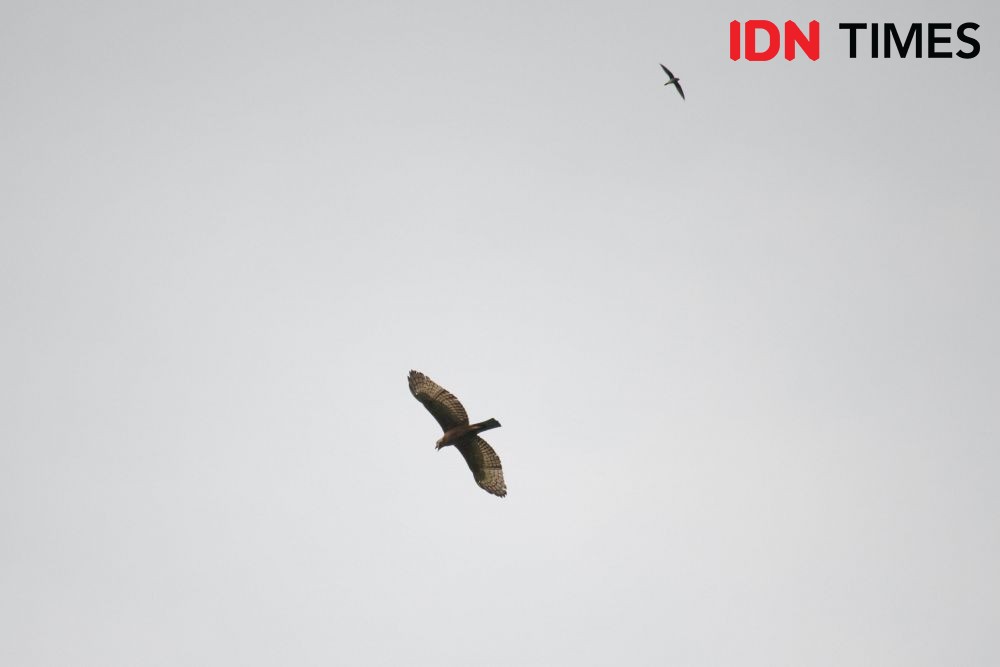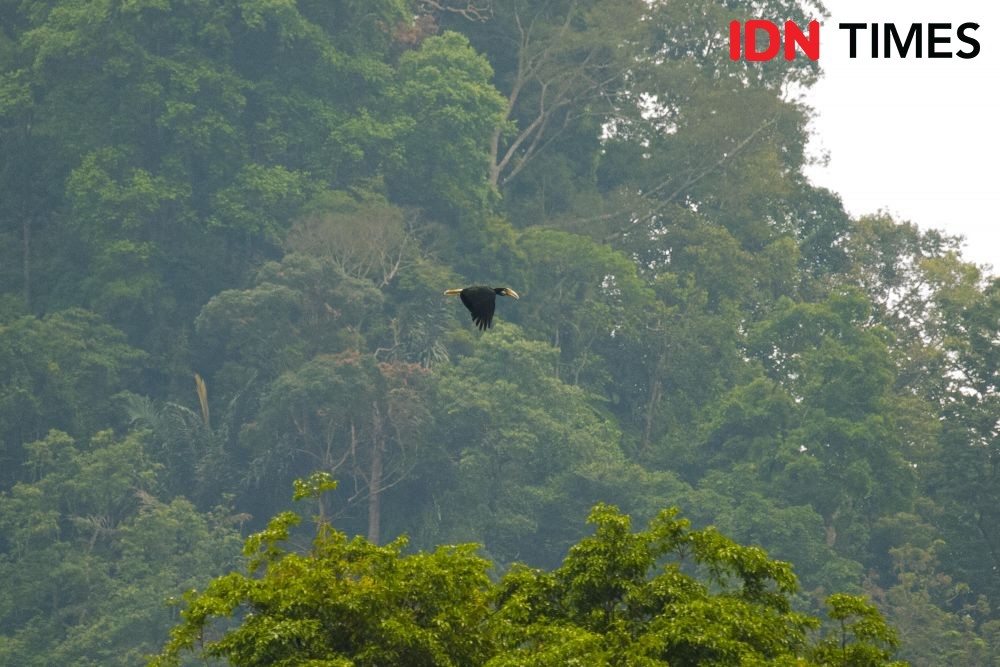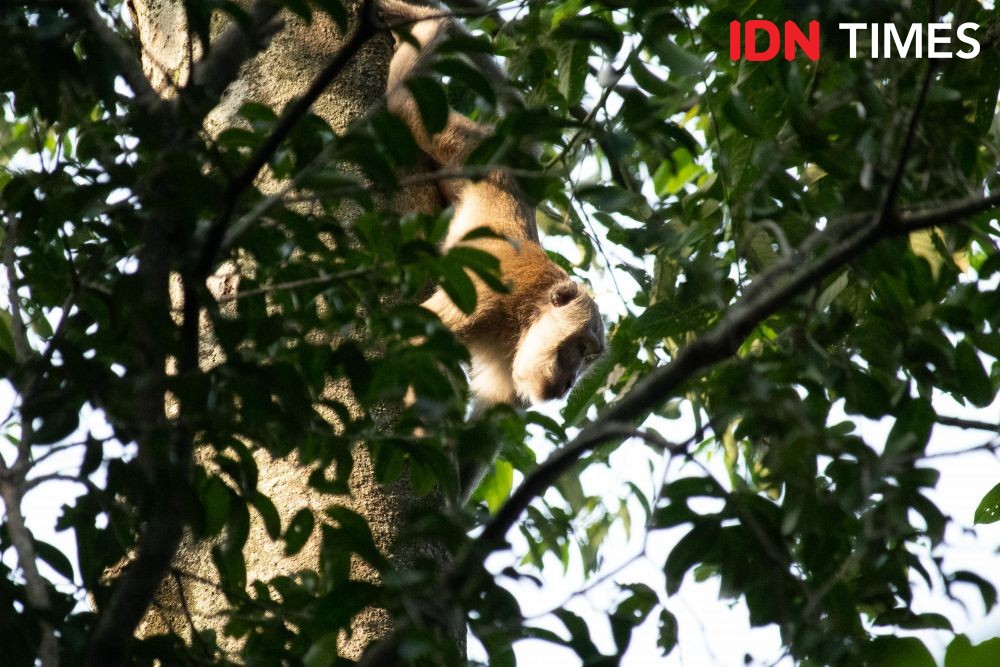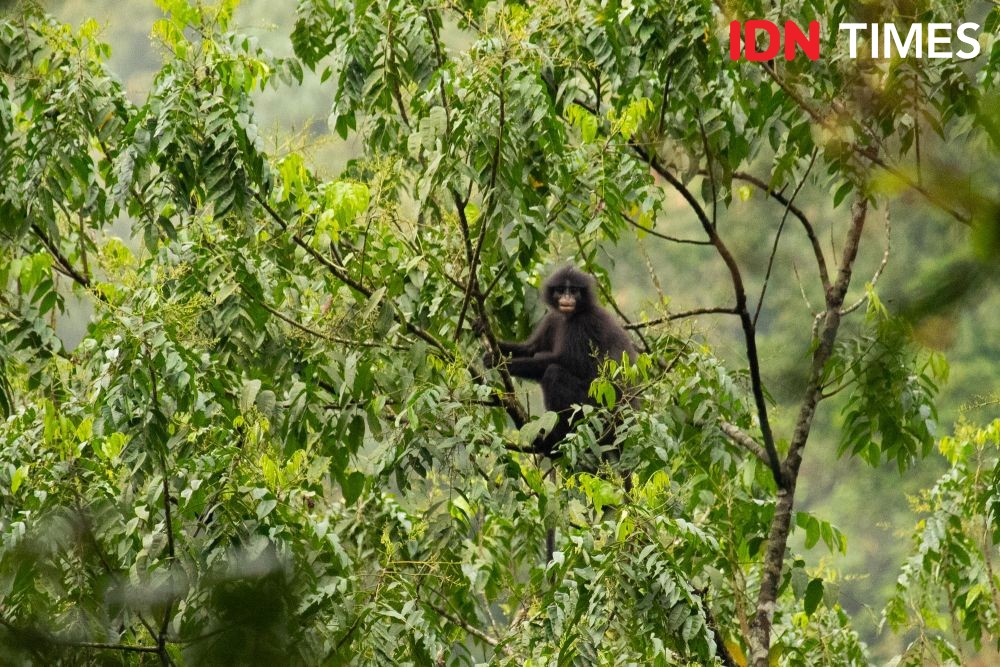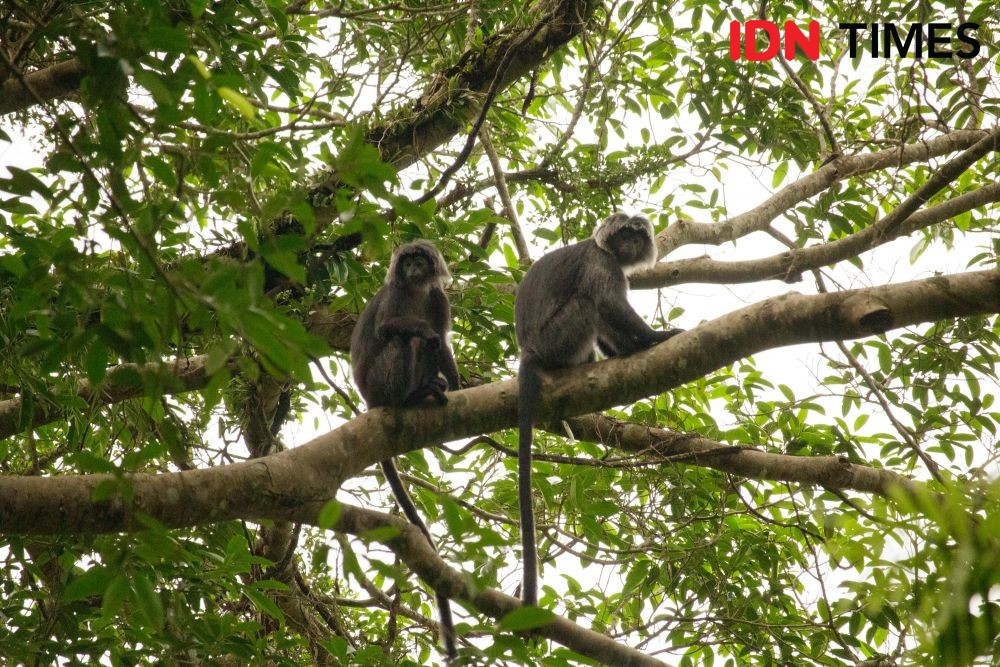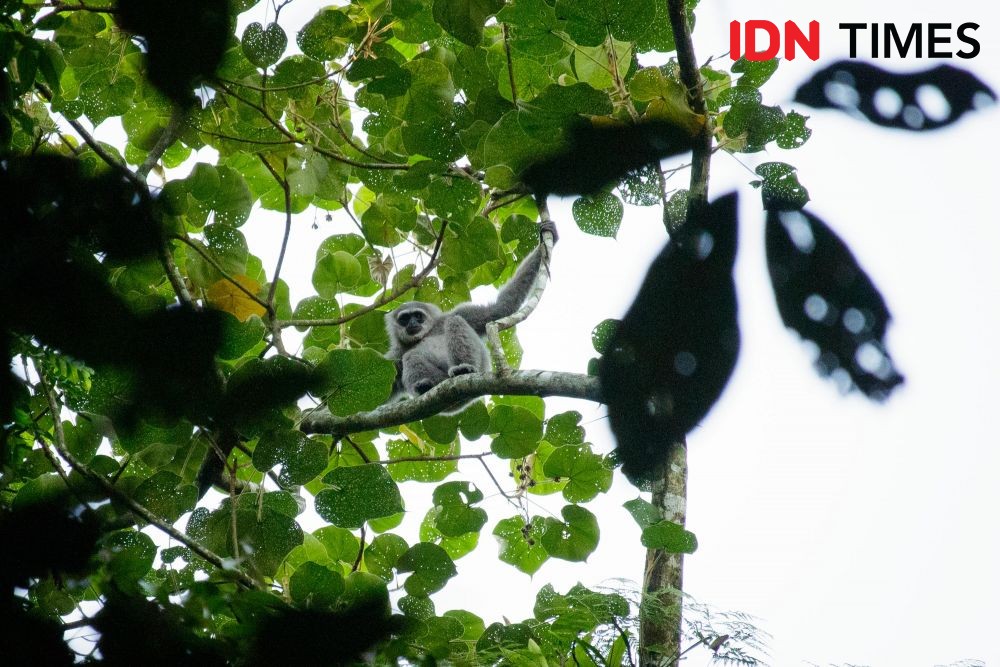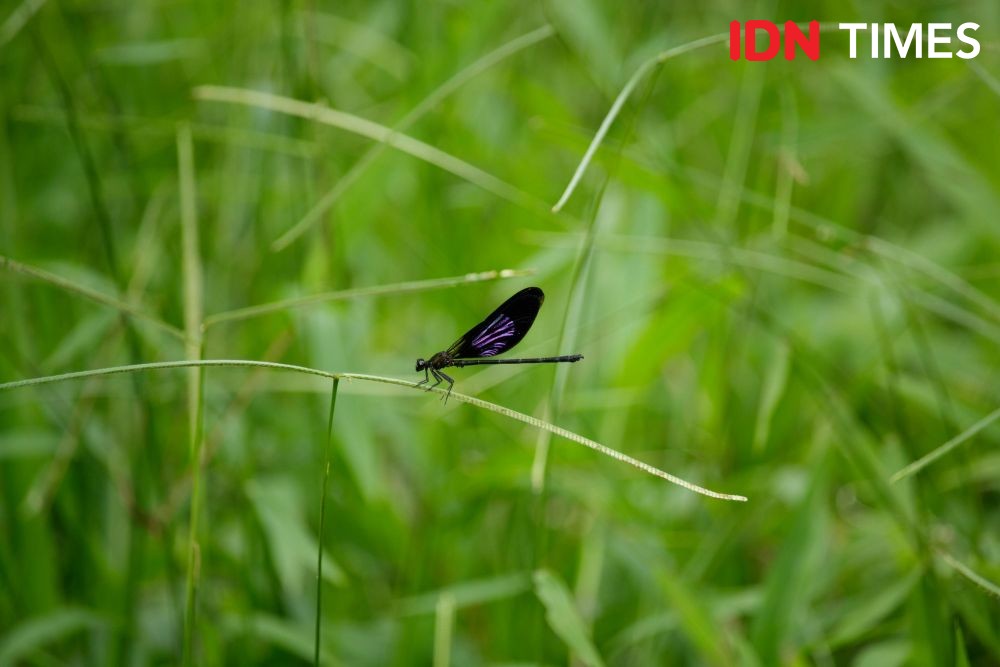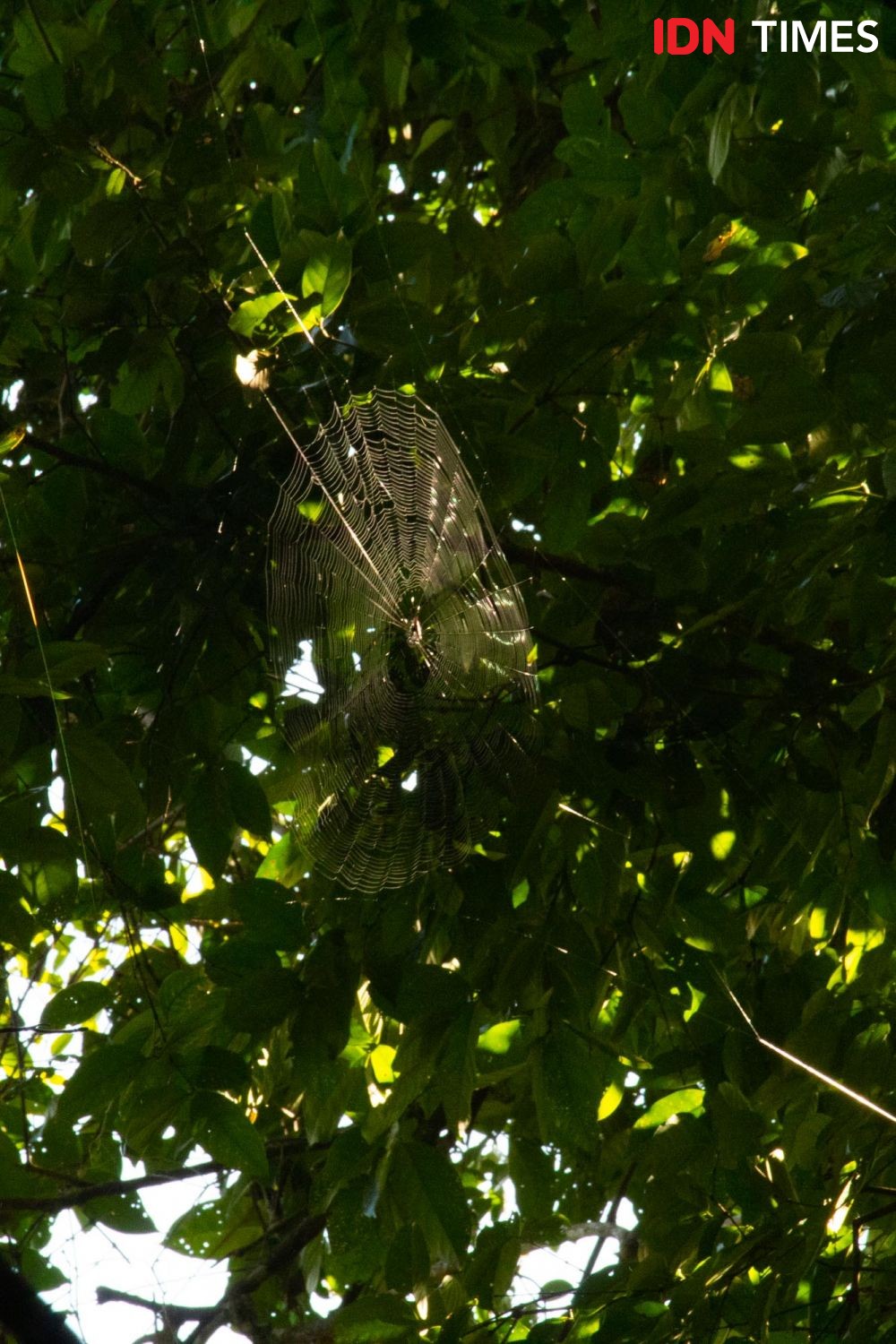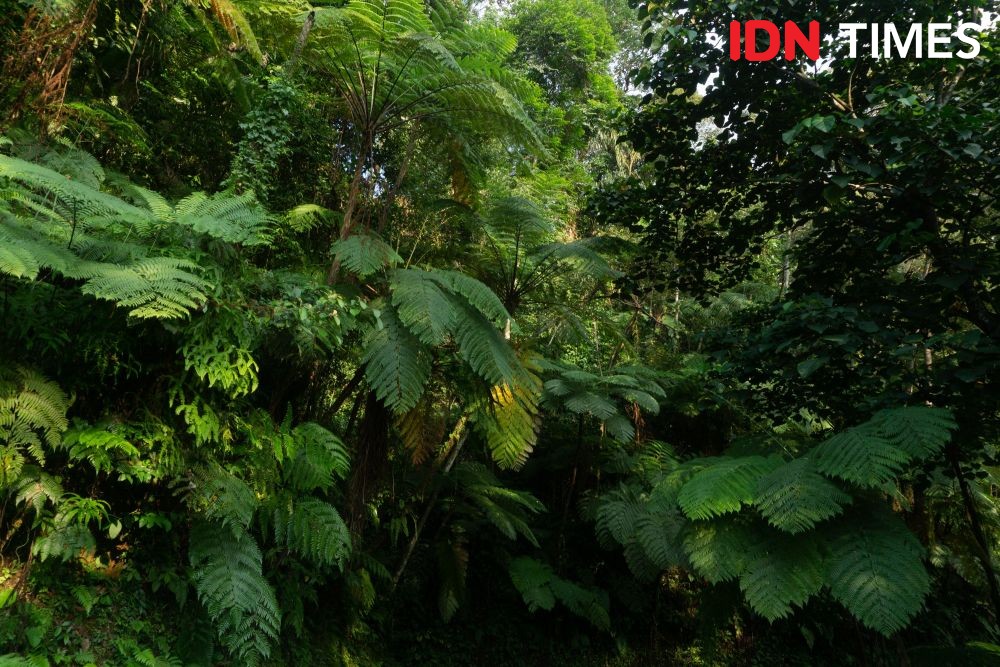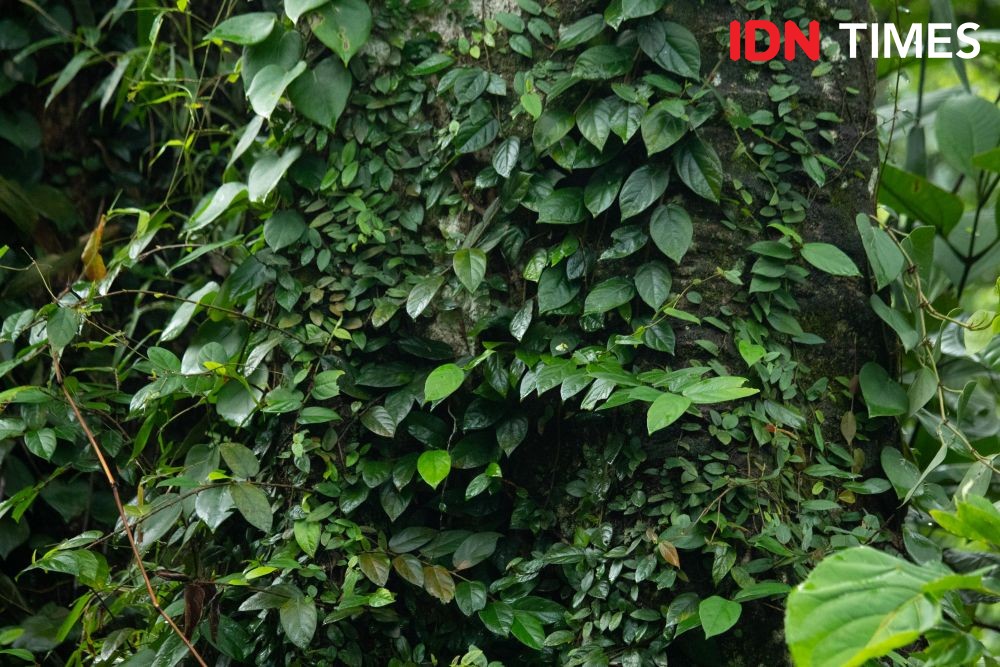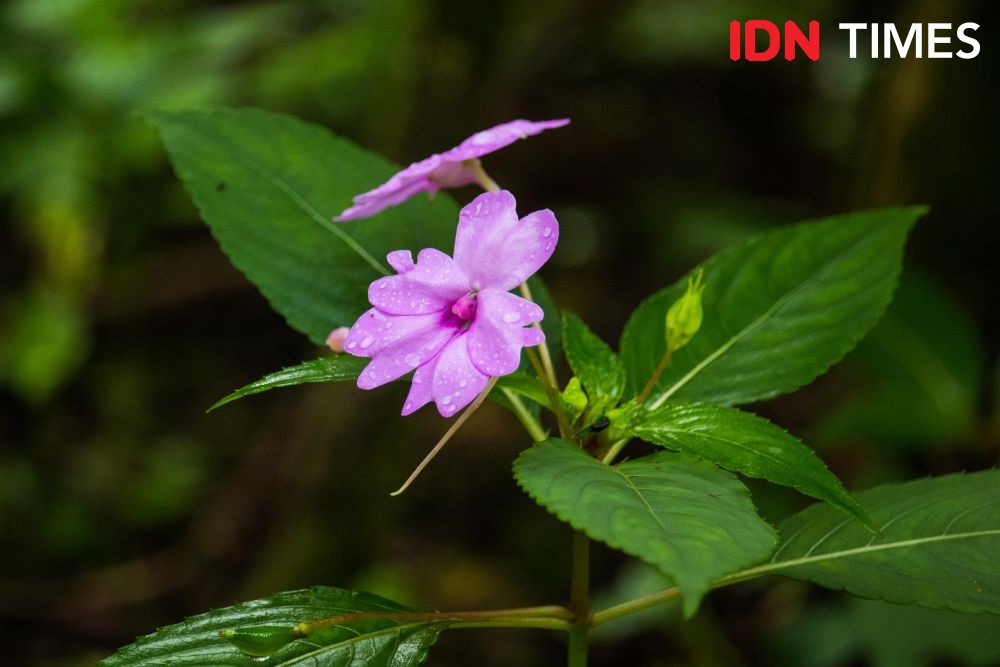 In addition to its preserved biodiversity, the climate in the Pekalongan Tropical Rainforest is also stable. The climate remains cool at micro and macro levels amidst massive climate change. Rainfall and humidity are also relatively high, with rainfall intensity reaching 34.8 millimeters per day.
The local village community has a major role in protecting the forest and everything in it because its sustainability is important for their lives. Among other things, water preservation and sustainable forest tree density can anticipate hydrometeorological disasters, such as erosion and flooding. So what are you waiting for, save the forest!
This story was supported by the Pulitzer Center through the Rainforest Journalism Fund.