SIPORA—The Berkat Forest at Pukarayat Beach, Berkat Hamlet, Tuapeijat Village, North Sipora Sub-district, Mentawai Islands Regency is home to four Mentawai endemic primates, bilou, bokkoi, joja, and simakobu. Endemic animals mean that they only live in Mentawai and are not found in other areas.
A few months ago, these four primates were easily found hanging from the tall trees of the Berkat Forest.
Mateus Sakaliou, a conservationist from Malinggai Uma who lives in Goiso Oinan, North Sipora, documented the four endemic primates, including several other animals such as snakes, frogs, and butterflies in September last year.
"This is a place where various wild animals live that we saw last year, bokkoi, simakobu, joja, bilou are easily seen every time we walk 10 meters to 20 meters," said Sakaliou.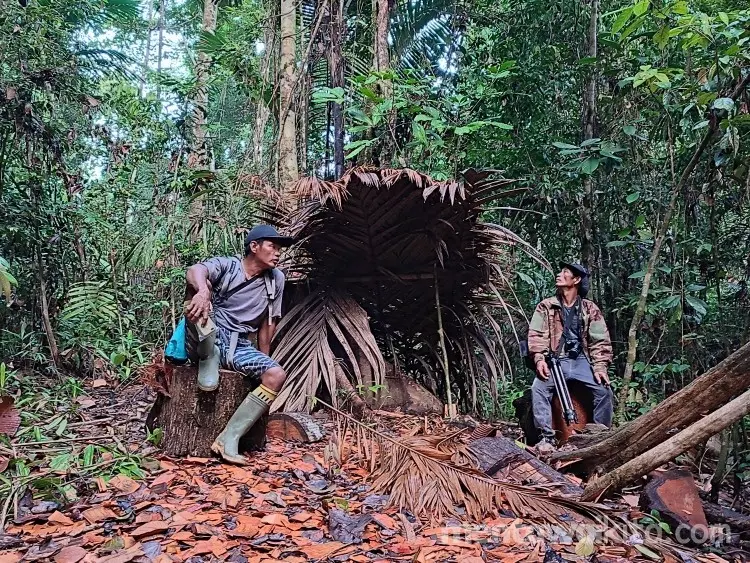 Mateus, who also works as a tour guide, is a regular visitor to Hutan Berkat and is therefore very familiar with the character of the primates in the 1,000-hectare forest. Bilou, for example, eats rattan-like fruits and lives in alibakbak trees (Mentawai language) and tumung trees (Campnosperma auriculatum). "He sounds in the morning, if we are nature lovers and often go to the forest, we know that if the bilou sounds, it is already morning," he said.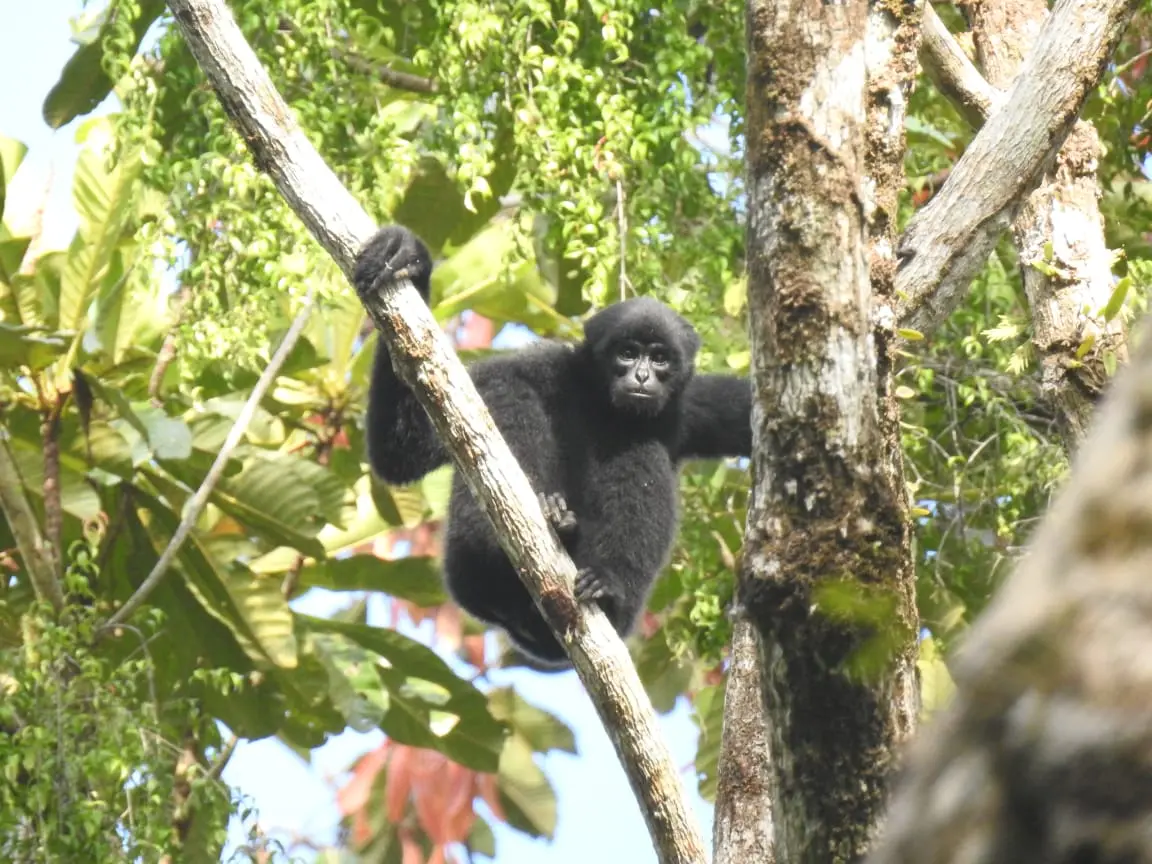 Bilou (Hylobates klosii) lives with its nuclear family consisting of a male, female and cubs. "But when the cubs grow up, the bilou separates from the mother and looks for another place. Even though they are separated, they are still one group, they separate to find other mates. In addition, the bilou is monogamous, it cannot mate with other bilou," he said.
Meanwhile, Simakobu (Simias concolor) has many names in Mentawai. In North Siberut it is called alaita, in North and South Pagai and Sipora it is called masepsep and is hunted by locals for consumption.
This Simakobu sleeps at the base of the branches of tumung wood or known as splayed wood, its food is young leaves such as young meranti leaves as well as flowers and fruits. "Simakobu wakes up at 8 o'clock, especially when it rains, he sleeps for a long time. The simakobu lives in groups of 10 to 20," he said.