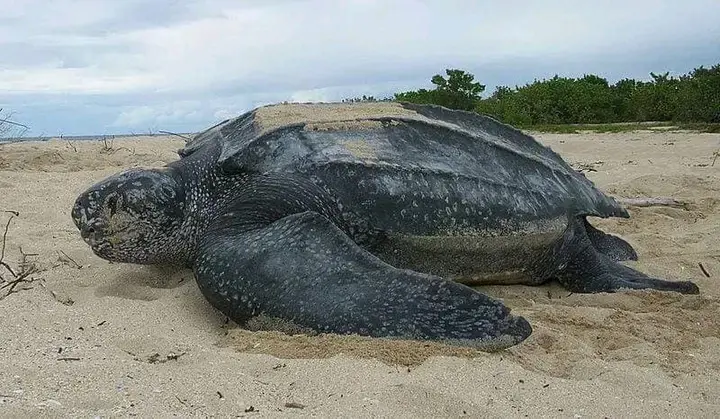 In the small municipality of Campo, in the south of Cameroon, on the border with Equatorial Guinea is a coastal façade struck in its forest area by intense illegal logging activity. Every year, thousands of cubic meters of timber leave the rainforest in logs, squares and planks to reach Yaoundé, then Douala, where they will either be sold or shipped to Europe or Asia.
According to ANIF, the National Agency for Financial Investigation, this activity causes the Cameroonian state to lose about 33 billion CFA francs each year. In addition, this illegal activity does not benefit village communities. However, for the past few years, the fight against this phenomenon has slowly but timidly borne fruit. Thanks to the concept of ecotourism of marine turtles, the villagers recognize that the illegal logging has decreased in the area.
---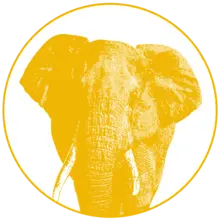 As a nonprofit journalism organization, we depend on your support to fund journalism covering underreported issues around the world. Donate any amount today to become a Pulitzer Center Champion and receive exclusive benefits!
---
Ebodjè, the village of turtles
Ebodjè is a small village of more than 1000 inhabitants by the waters of the Atlantic. Every year between the months of March and September, when the turtles lay their eggs, the small village receives a large number of tourists.
"The ecotourism of sea turtles has changed Ebodjè," confides Oscar, a local resident. "In this village, there are several young people who have finished their secondary education thanks to the sponsorship system. A fisherman who catches a turtle gives it to a tourist. The tourist treats it and releases it into the sea. And in return, the tourist takes charge of the schooling of a child of the fisherman's family. This system of child sponsorship has subtly allowed us to convert several of those who were illegally exploiting wood at our own risk to leave the 'bush' and find something else to do," explains the former operator.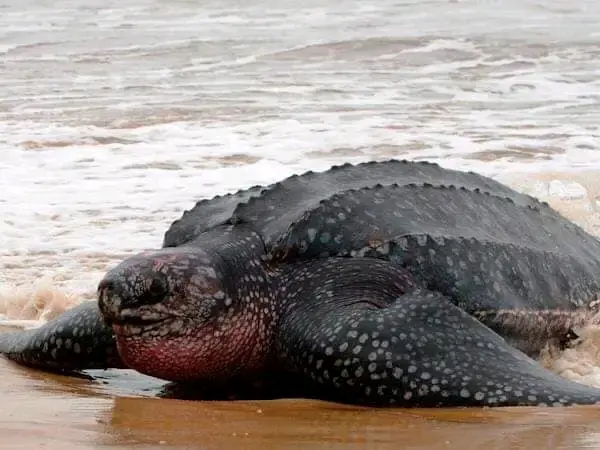 In Ebodjè, it took several years of sensitization to teach villagers to protect this aquatic animal, once consumed as food. The project was initiated in 1998 by a Dutch foundation and is now run by the NGO Tube Awù. According to Albert Ndomi Yavoua, one of the curators of the Ebodjè turtle hut, "All the tourists who come to Ebodjè come for one reason: to admire the turtles. The village has therefore seized the opportunity to capitalize on this opportunity in order to get young people out of the forest while fighting against poverty through the small economy built around the turtle."