This story excerpt was translated from Portuguese. To read the original story in full, visit Amazônia Real. You may also view the original story on the Rainforest Journalism Fund website here. Our website is available in English, Spanish, bahasa Indonesia, French, and Portuguese.
---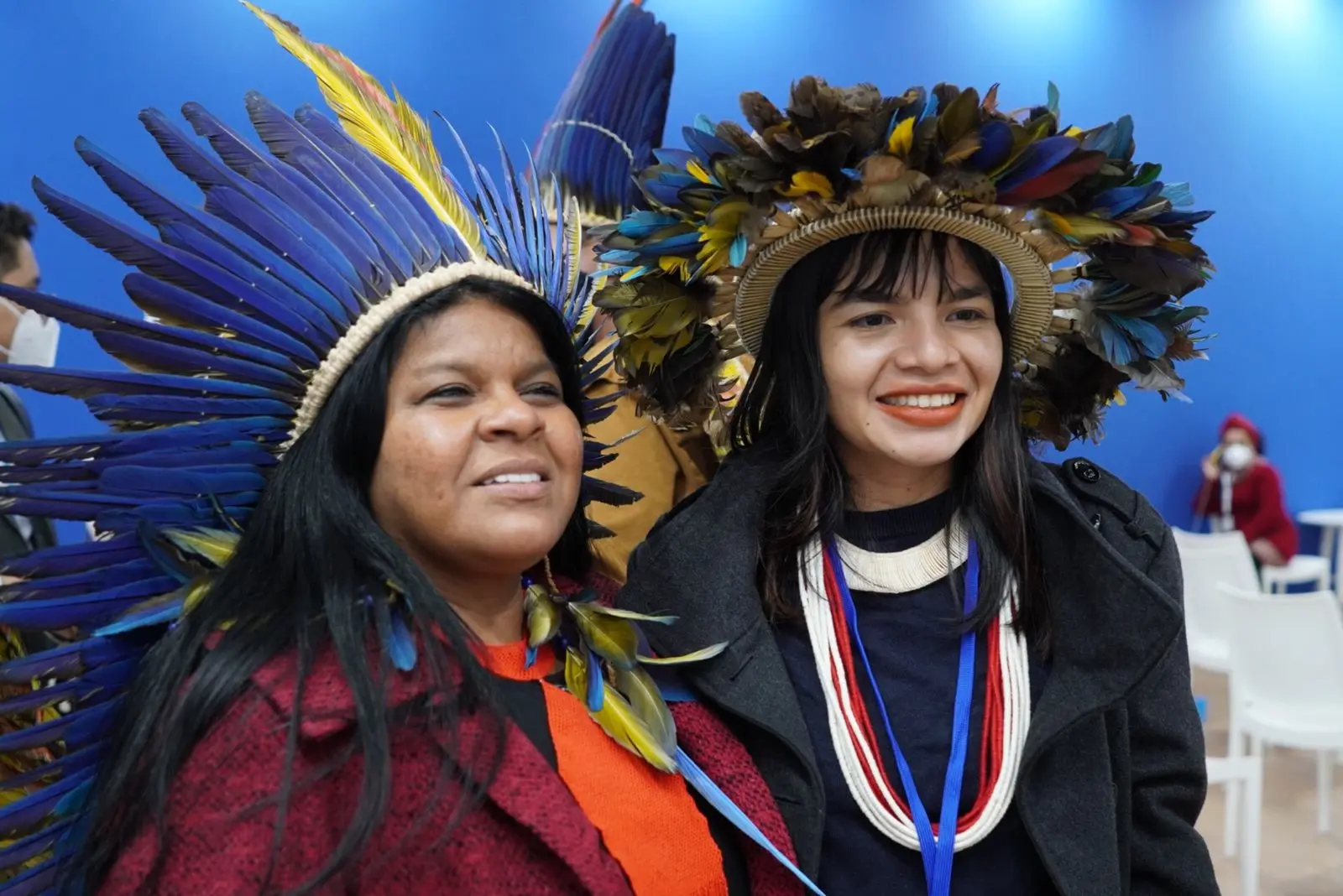 Between November 1st and 12th, the biggest meeting on climate (COP26) took place in Glasgow, Scotland. Brazil took the largest indigenous delegation to represent the rights of Brazilian peoples.
The Txai Surui was the only indigenous person to speak at the opening of the 26th United Nations Climate Change Conference, talking about the rights of the peoples and the reality that has been happening in Brazil. However, in the decisions made by the governments of other countries, the indigenous peoples were not listened to, nor were they called to the decision-making room, nor as observers.