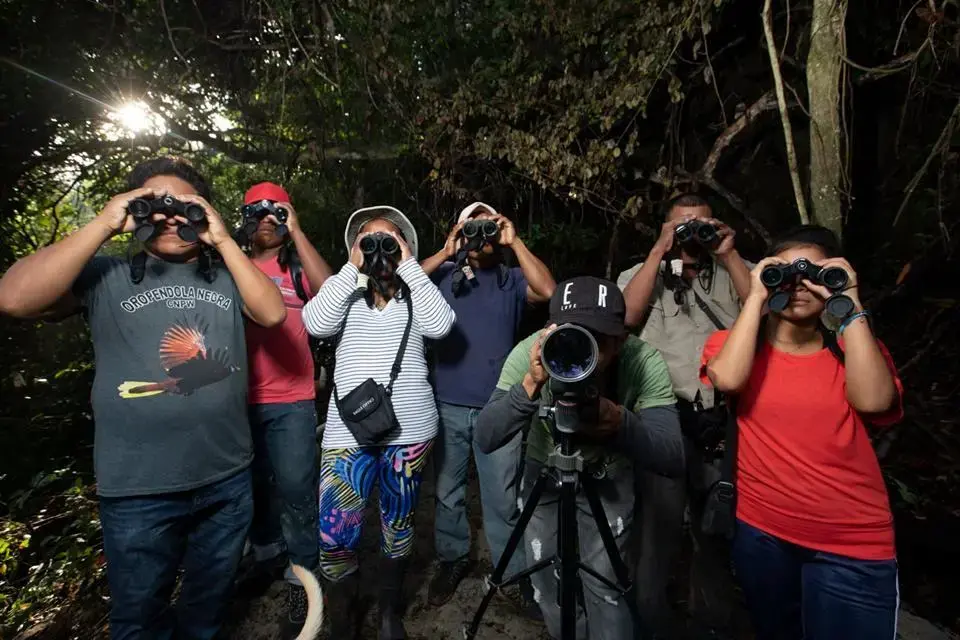 As threats of deforestation and illegal logging enterprises multiply, indigenous communities of the Darién Gap are organizing to save the rainforest. Mappers, a drone pilot, a lawyer, bird-watchers, a journalist and reforesters are carrying out ambitious projects to stop the degradation.
This article was published in the Spanish Language publication La Prensa. Read the story in Spanish here. This is a two-part series. Read Part I in Spanish here.
Support for this reporting was made possible by the Rainforest Journalism Fund, in association with the Pulitzer Center.