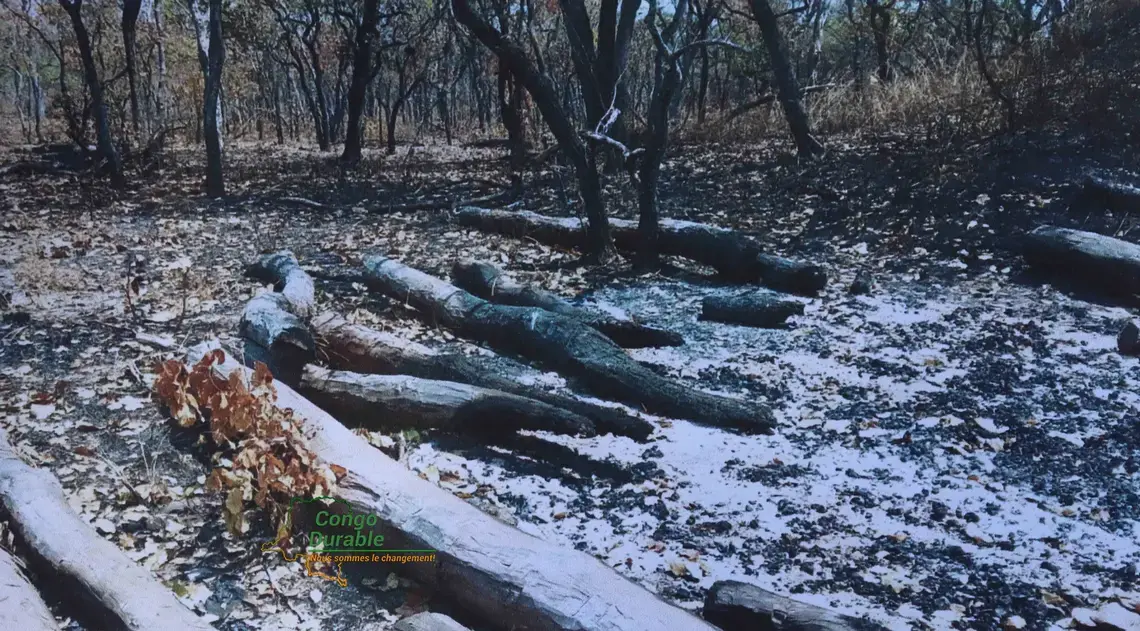 A precarious sense of calm reigns in Miombo, a forest in the southeast of the Democratic Republic of the Congo. It has been about two years since the ban on cutting down "mukula," also known as rosewood or Padouk (Pterocarpus) trees. But no one knows how long it will last. Neither environmentalists nor the local government are left with any leeway for managing this resource. As for rural farmers, only a few are beginning to realize how disadvantageous aggressive exploitation of the tree can be for themselves.
In the past decade, nine million US dollars worth of African rosewood has been exported to China according to a study from the Center for International Forestry Research (CIFOR).
Estimates of the area of forest affected each year due to the rosewood frenzy range from 90,000 to 150,000 hectares. And the turnover reaches three million US dollars in Zambia, DRC, and even Malawi. This surge in demand for redwood matches China's growing appetite for neo-antique furniture.
To read the full story in French, please visit the Congo Durable website.