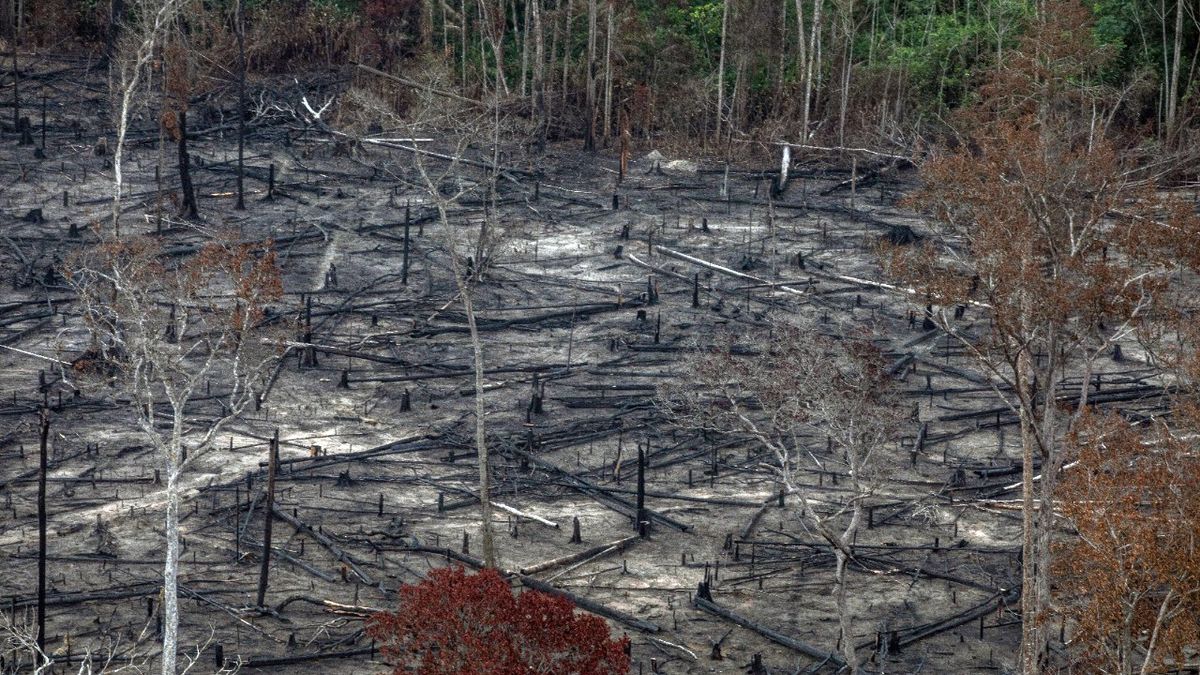 This story was supposed to be a different one. It was to be called Stories of Reparation from a Jungle in Ruins. It was set in the same place, Maranhão, a state in northeastern Brazil where the Amazon begins and where the Amazon is being destroyed.
Maranhão is the most deforested frontier of that disappearing paradise of plants and animals and peoples. It is the place where most Brazilians live in extreme poverty and one of the two states where violence has increased the most in the last year.
This story, however, proposed to narrate something that was also happening. A luminous passage in the midst of the horror that the indigenous peoples have been living for too many years, intensified in the last three years by a president who is doing his best to do away with them: Jair Messias Bolsonaro.
---
The story excerpt above was translated from Spanish. To continue reading in Spanish, visit elDiarioAR or the Rainforest Journalism Fund website. Our website is available in English, Spanish, bahasa Indonesia, French, and Portuguese.