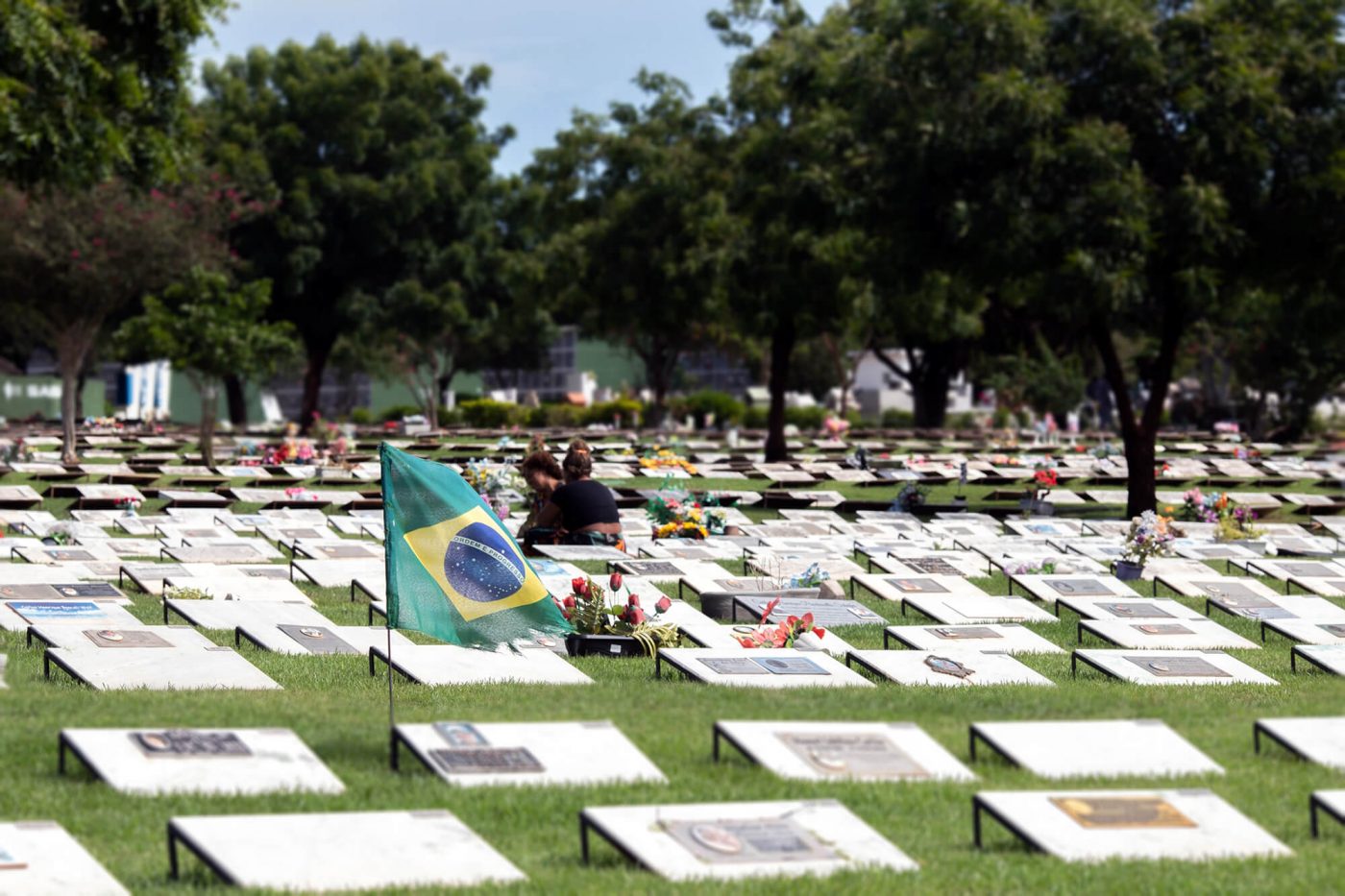 The story excerpt below was translated from Portuguese. To read the original story and view the photo gallery in full, visit A Lente. You may also view the original story on the Rainforest Journalism Fund website here. Our website is available in English, Spanish, bahasa Indonesia, French, and Portuguese.
---
Mato Grosso is Brazil's leading export state and the only one in the country to see GDP growth in 2020, thanks to its agribusiness. But Its oxygen supply for hospitals in the northern region, the same region where its grain crops are located, was set to run out on March 23.
"We are in oxygen desperation and running against time to avoid the worst," said Renan Sotto Mayor, Federal Public Defender and Regional Human Rights Defender.
Twenty-eight cities will be left without supplies. The champion cities of grain farming, such as Sinop, Claudia, Matupá and Lucas do Rio Verde, are among those that may not have oxygen for COVID-19 patients in their Intensive Care Units.