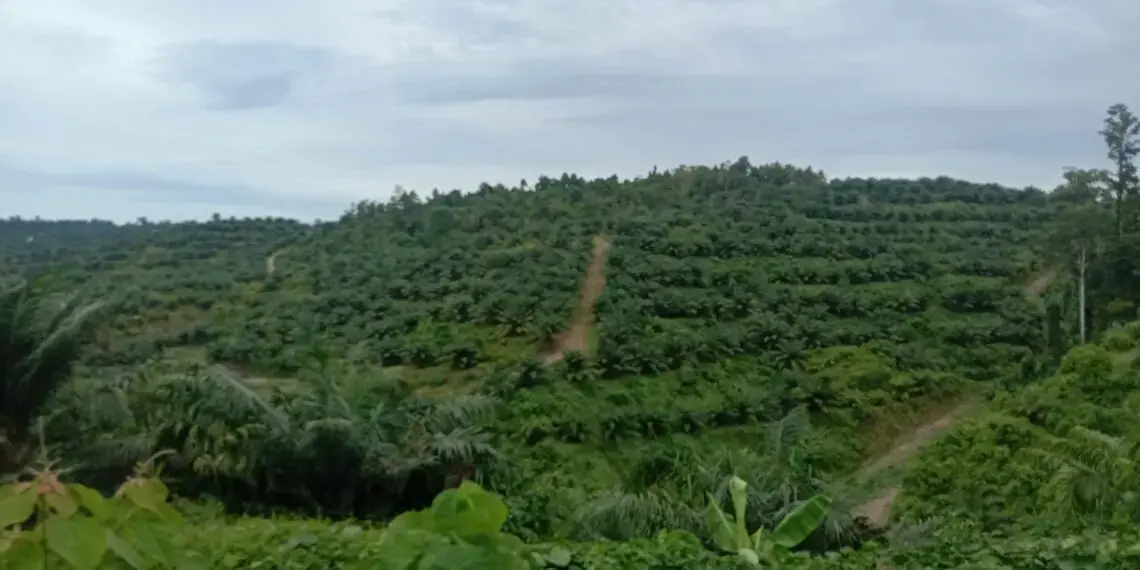 Tens of thousands of hectares of forest area in Gane, South Halmahera, North Maluku have been converted into palm oil plantations. As of 2021, South Halmahera has lost 51.8 thousand hectares of wet primary forest, or a reduction of 8.5 percent. This area also lost 77 thousand hectares of tree cover or the equivalent of 108 soccer fields. Whereas the average forest area in South Halmahera is a natural forest that is a living space for endemic animals.
It was 6:20 a.m. when Wahid Umar (50), a resident of Gane Dalam Village, South Halmahera, North Maluku, was busy preparing equipment to tap the palm sap that grows wild in the forest area behind the village. His hands were deftly sharpening the knives that would be used to cut and clean the flower cobs of the palm trees. It did not take long for Wahid to finish the job.
---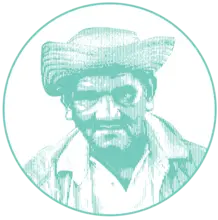 As a nonprofit journalism organization, we depend on your support to fund journalism covering underreported issues around the world. Donate any amount today to become a Pulitzer Center Champion and receive exclusive benefits!
---
At 07.00 Wahid had rushed to the forest. He invited his two sons to help him collect the sap water that was stored in bumbung (a bamboo stick that is between 1-1.5 meters long). Occasionally he also invites his wife. "That's what I usually do. On Sundays, our family is in the forest," Wahid told Barta in mid-November 2022.
Palm trees in Gane, South Halmahera, grow abundantly in the forest area not far from the village. The distance reaches 4 kilometers. To reach the location, you have to walk through several hills.
For Wahid, the rows of palm trees that grow wild in the forest area behind the village are a gift that can be utilized as a source of livelihood to meet the needs of the kitchen. Many villagers in Gane Dalam have been utilizing forest products for decades to fulfill their needs. Many villagers even take rattan, wood and honey. All of these are available and easy to find in the forest areas of the East Gane region. All of these commodities are excellent game because they have a high selling value. It is not uncommon for some residents to choose to stay in the forest just to get maximum results. The forest is considered a second home after the village.