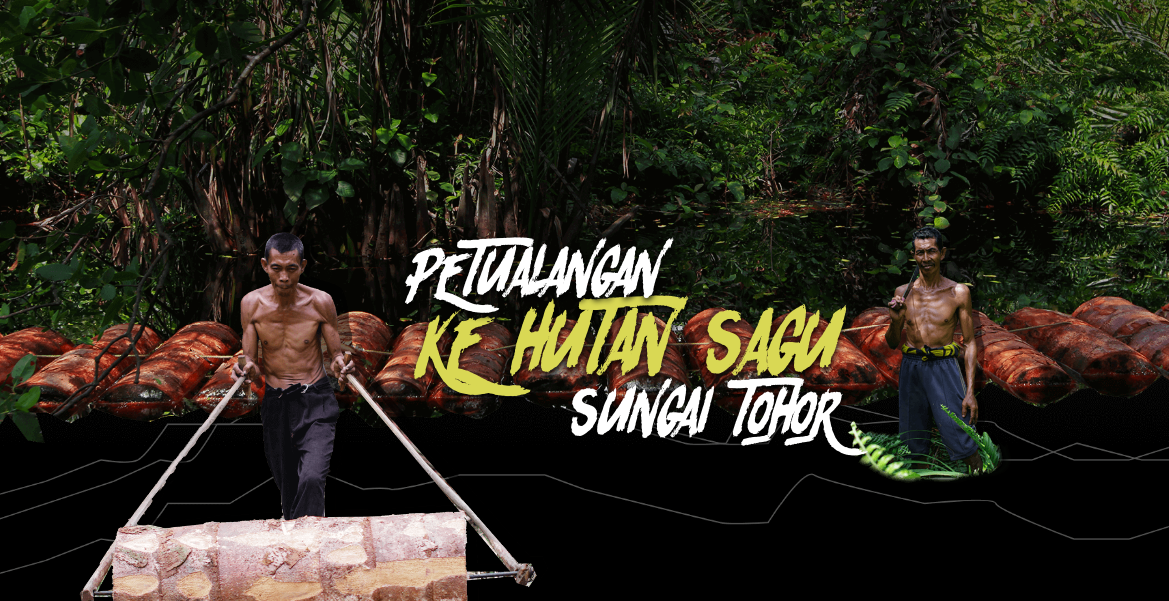 Kebanyakan gambaran orang kampung sebagai yang terbelakang, tidak berpendidikan, dan tidak mampu berinovasi. Kompas.com ingin menyajikan pandangan yang berlawanan melalui Proyek Liputan Meranti. Bagian pertama dari liputan ini, tim jurnalis dan fotografer mengunjungi Sungai Tohor, sebuah kampung yang membudidayakan sagu ratusan tahun lalu, kurang lebih 3 jam perjalanan dari Batam atau Singapura menggunakan feri. Laporan mereka mengungkapkan orang kampung sangat paham akan potensi mereka, paham tren kekinian, dan sangat tekun mengembangkan produk-produk. Mereka sudah bukan petani sagu, mereka ada kelompok perancang produk.
Kompas.com mengemas hasil liputan dalam format perjalanan. Isinya mengundang pembaca menyelesaikan tiga perjalanan, melihat upaya para orang kampung mengembangkan sagu dan mencerminkan pengalaman mereka. Pembaca harus membuka tujuh pesan tersembunyi di dalam amplop yang tersebar di sepanjang halaman yang dengan mudah ditemukan. Melalui pesan-pesan itu, Kompas.com berkomunikasi bagaimana sagu memegang peran penting dalam restorasi lahan gambut dan tantangan-tantangan yang dihadapi orang-orang kampung ketika mereka mengembangkan dan memasarkan sagu. Sebuah pertanyaan yang harus dijawab pembaca dan didiskusikan dengan pembaca lainnya ketika mereka selesai membaca "Apa ide Anda sebagai jawaban tantangan-tantangan dalam mengembangkan produk sagu Sungai Tohor?"
---
Untuk merasakan permainan berita interaktif ini secara penuh, kunjungi situs web Kompas.
---
As a nonprofit journalism organization, we depend on your support to fund journalism covering underreported issues around the world. Donate any amount today to become a Pulitzer Center Champion and receive exclusive benefits!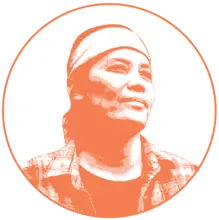 ---