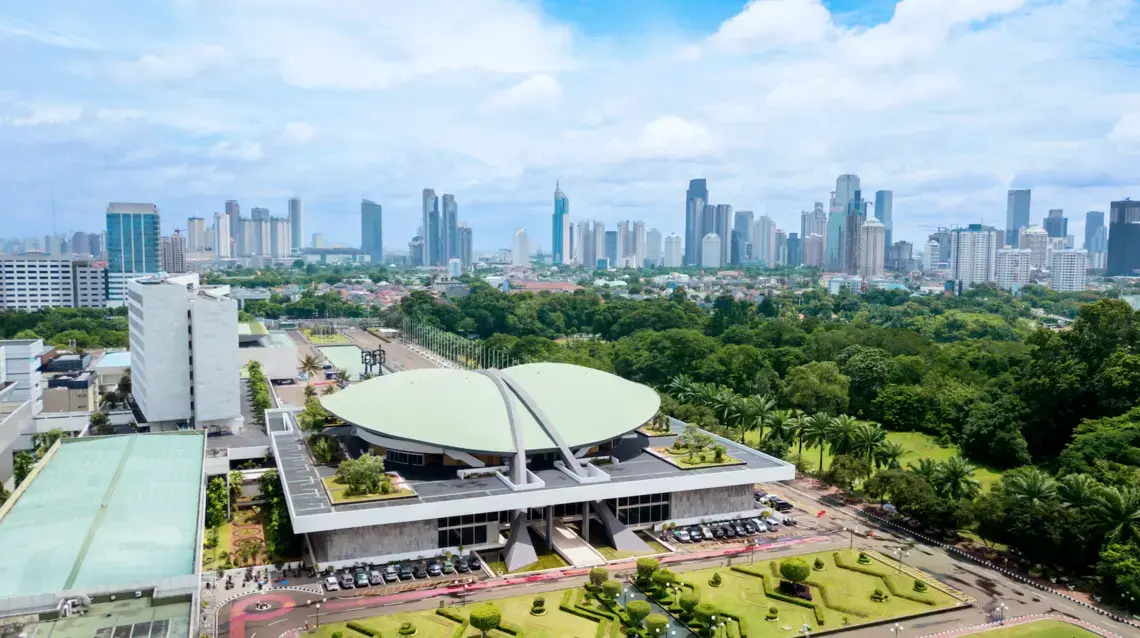 Raynaldo G. Sembiring carefully watched the job creation bill working committee meeting on Wednesday, September 2. As he followed the meeting online on TV Parlemen, the Indonesian Centre for Environment Law executive director was still worried that the bill, part of the planned Omnibus Law, would weaken environmental and forestry law enforcement.
"The job creation bill systematically relaxes permits, public participation, and law enforcement. This has to do with the both ends of our ecosystem," said Dodo—as Raynaldo is called—on September 9.
To read the full version of this article in bahasa Indonesia, visit Betahita's website.